The fennec fox is the cutest animal on the planet
The fennec fox is so freaking cute I literally cannot stand it. It far exceeds the 1-10 scale on my cute creature rating. It's literally off the …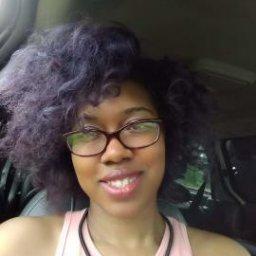 Camrin Hatchett flipped this story into So CUTE!•70d
Related articles
Cats and turtles are natural enemies. After all, turtles are prey and cats are predators! However, if you've ever lived with both species under one …

Keep Fluffy indoors for her protection. Tempted to let your cat outside? To put it bluntly: don't. Outdoor cats are a menace to the environment: …

Like living under a constant layer of litter and 3 a.m. wake-up calls from the needy kitty clawing at your door.
Join the flipboard community
Discover, collect, and share stories for all your interests
Sign up