This Week's Top Instagram Posts from the #AppalachianTrail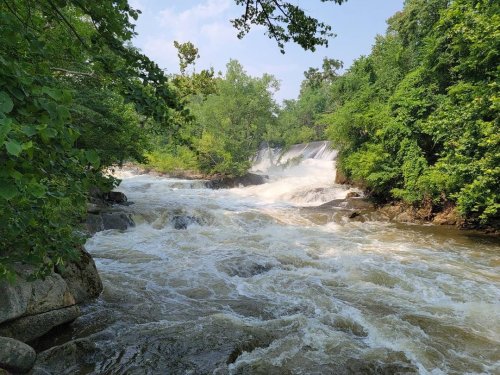 Wanting to experience the sights of the AT without leaving your house? Or maybe you are fueling your dream of one day hiking on the AT. Whatever the …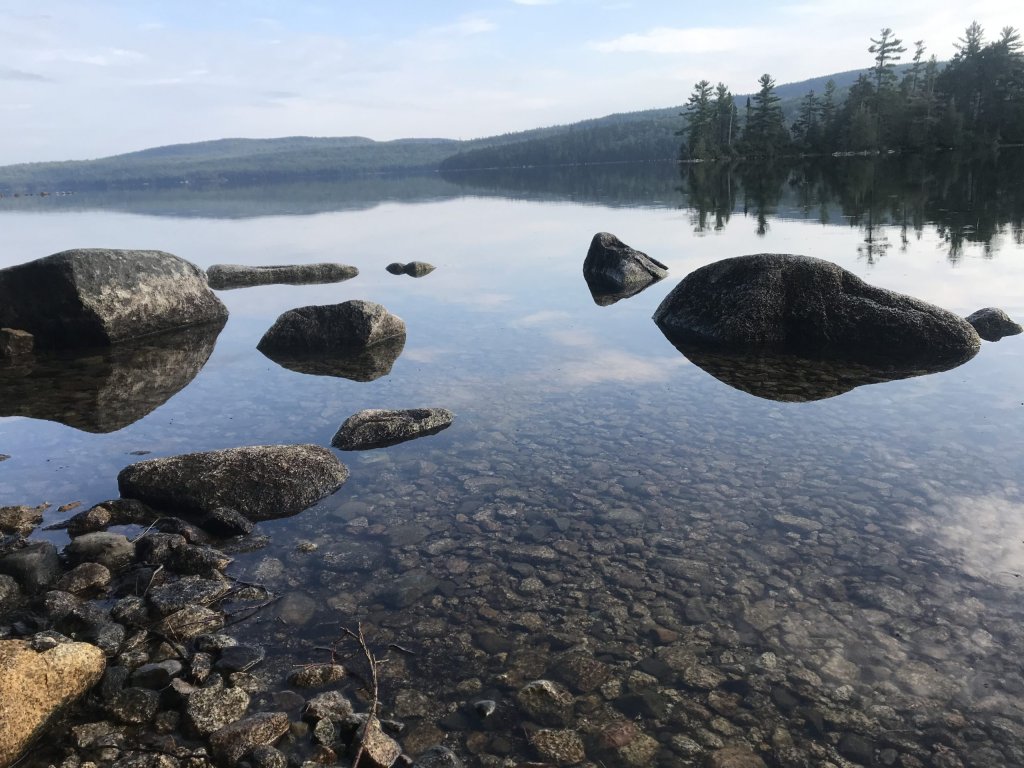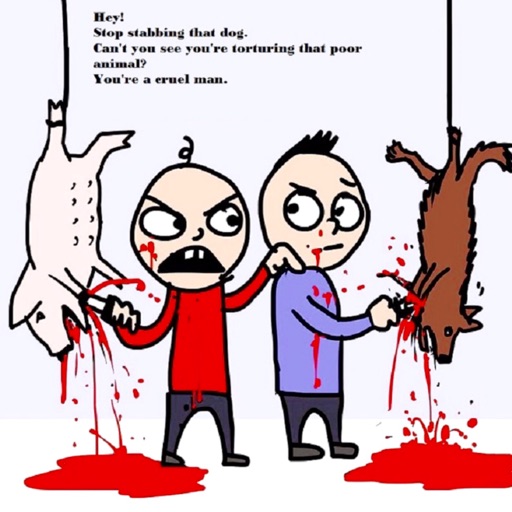 CaliGypsyGurl flipped this story into Outdoors •53d
Related articles
Appalachian Trail hikers have reason to celebrate as a section of the world-famous trail in Pennsylvannia is set to be rerouted to allow hikers to …

If you have the spirit of adventure and want to embark on an overlanding journey, take these excellent mobile apps along with you. Many people are …

After three months on the Pacific Crest Trail, I was finally enduring another meltdown—a chocolate meltdown, to be clear. The trail towns of Northern California are not quite a food desert but no oasis,...
Join the flipboard community
Discover, collect, and share stories for all your interests