The full list of Netflix codes to unlock all the hidden films and TV shows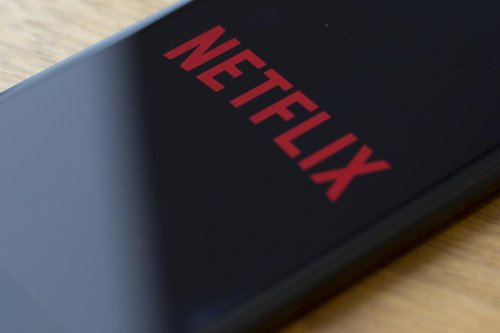 You might think you've exhausted everything there is to watch on Netflix. The chances are, though, that there are probably a large quantity of films …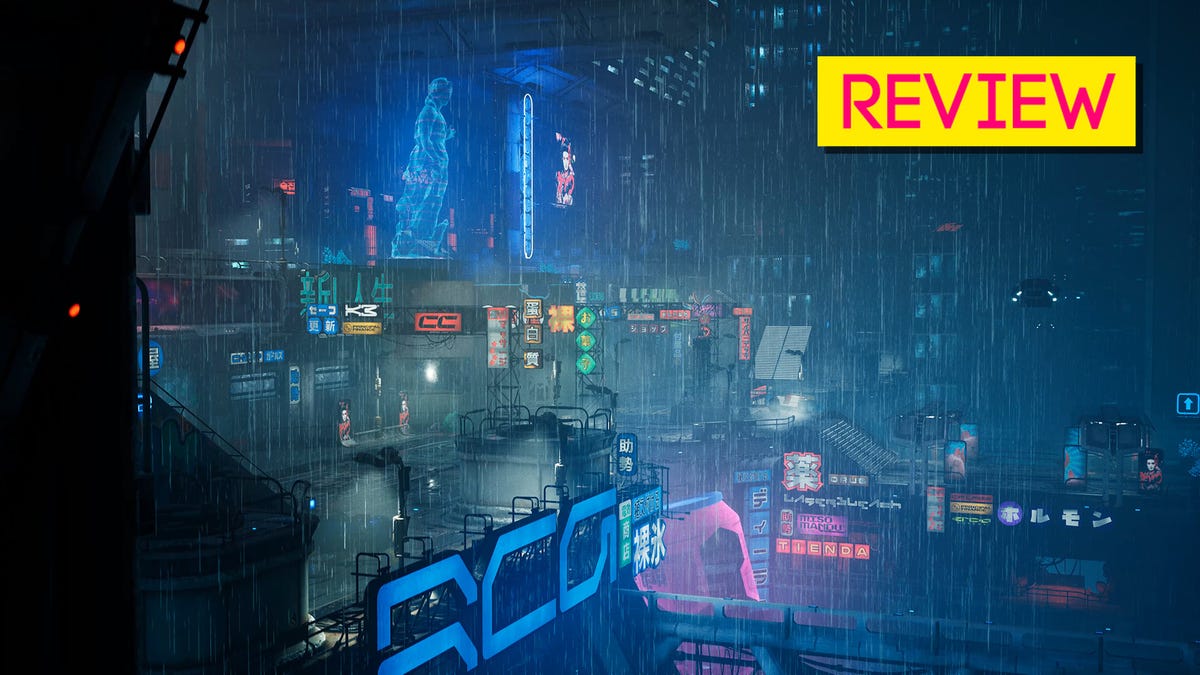 CABF flipped this story into Game Guides•57d
Related articles
Marvel Videos serves up some B-movie horror recommendations…. Contrary to popular belief, B-movies are not always intentional. Sometimes a filmmaker …

Every month, tons of new movies and TV shows become available to stream for free for U.S. subscribers to Netflix, HBO Max, Amazon Prime, and Hulu. …

"Watchmen," "Mare of Easttown" and more great mini-series to binge this weekend. Itching for a binge watch? You crave a story that will sweep you up, characters who will captivate, and a runtime that wash...
Join the flipboard community
Discover, collect, and share stories for all your interests