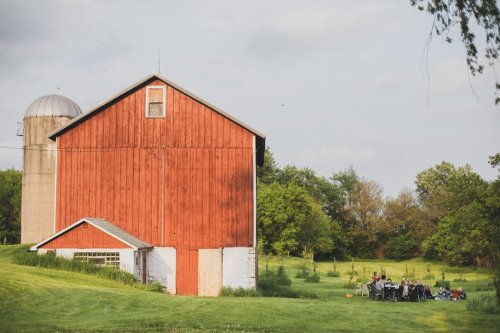 American Barn
A couple years ago, at a flashy product rollout, Jeff Bezos unveiled renderings of the space colonies that his company Blue Origin might build after …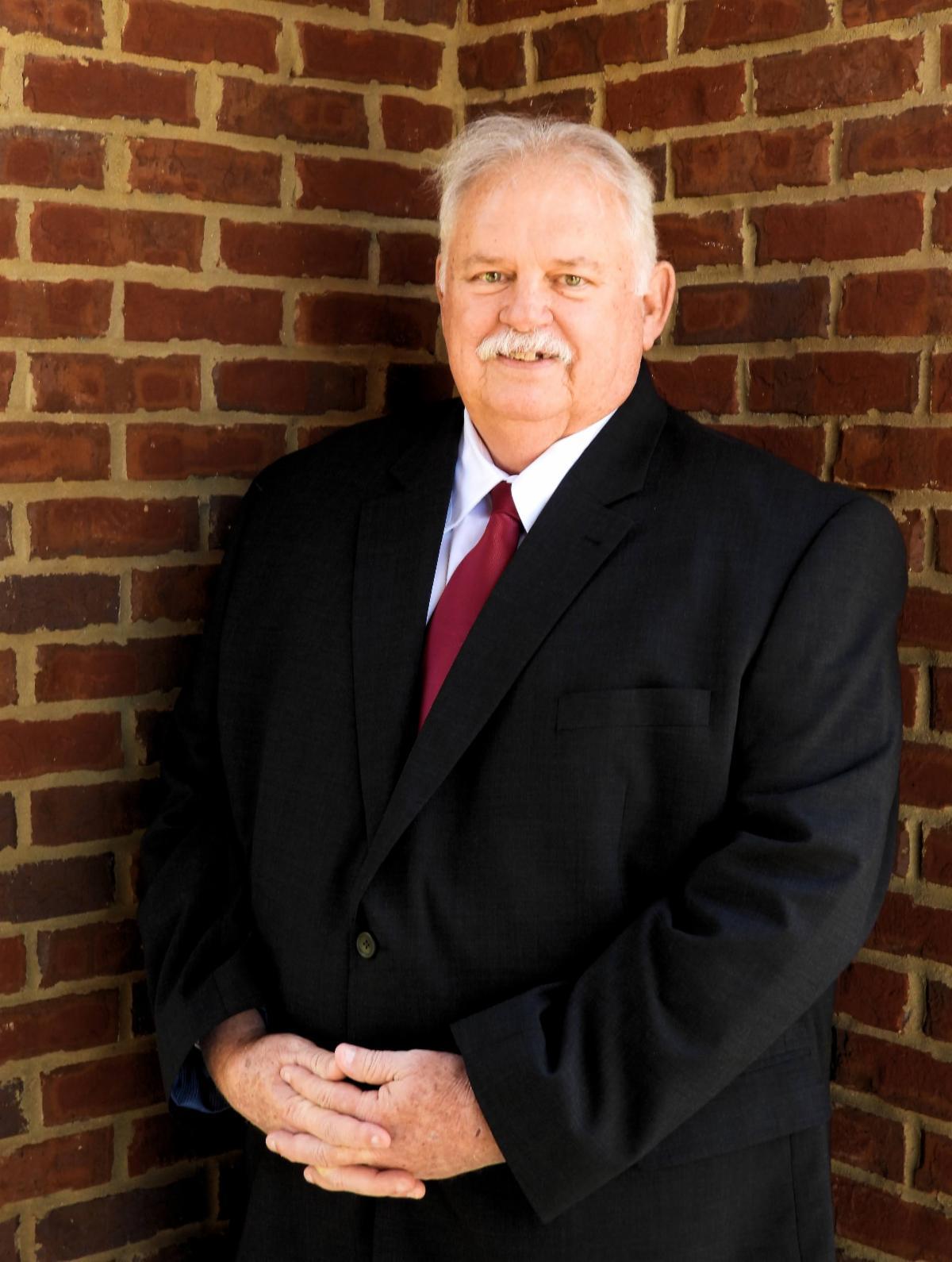 Bruce McGill, eXp Realty, Managing Broker flipped this story into Buy a New Home Today!!!•235d
If your lawn has seen greener days, you may consider installing sod or planting grass seed. Laying sod works faster, so you'll have a lawn you can …

The CEO of electric vehicle maker Tesla addresses farmers' anxiety over the environmental crisis. In many Western countries, the debate over the …

Last week, I stood alongside my Congressional Progressive Caucus colleagues at a news conference on the debt limit deal that, at the time, was still …
Join the flipboard community
Discover, collect, and share stories for all your interests
Sign up
More stories from Farming
If your lawn has seen greener days, you may consider installing sod or planting grass seed. Laying sod works faster, so you'll have a lawn you can …

The CEO of electric vehicle maker Tesla addresses farmers' anxiety over the environmental crisis. In many Western countries, the debate over the …

Robots are coming to American farms as a new model thins, weeds and will eventually harvest crops as farmworkers look to become robot operators.