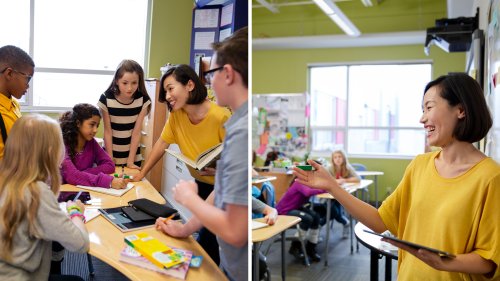 Direct Instruction or Inquiry-Based Learning?
It's not either/or: Rather than choosing direct instruction or inquiry-based learning, educators strategically use both methods. Can we settle the …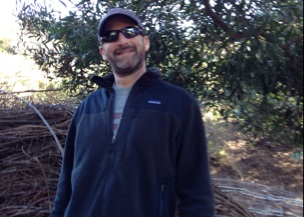 Michael Brody flipped this story into Teaching and Learning•111d
More stories from Learning
Let's start out by congratulating you! Training a dog is no easy feat. We applaud your efforts and acknowledge it is one of the biggest …

Check out our latest cheat sheet to get you up to speed and provide a handy reference for using Google's LLM chat tool Bard for data science.

Top free tools for detecting thesis, research papers, assignments, documentation, and blogs generated by AI models.
Join the flipboard community
Discover, collect, and share stories for all your interests
Sign up
The principal of Olathe High School in Kansas resigns after feeling pressure from students and parents over racial incidents that weren't taken …

The Florida mom whose complaints about reading material prompted Amanda Gorman's acclaimed poem "The Hill We Climb" and other books to be restricted at a local elementary school admits she only read parts of the material she objected to. Daily Salinas fueled a firestorm last week after the Bob …

When I teach five-year-olds the subject they typically scream with excitement. Here's how to stop maths-phobia setting in When I tell people I'm a mathematician, one of the first things many of them say is "I'm really bad at maths". Sometimes I can detect a touch of pride in their voices, but I …