New solar-powered technology uses salt and water to cool off-the-grid communities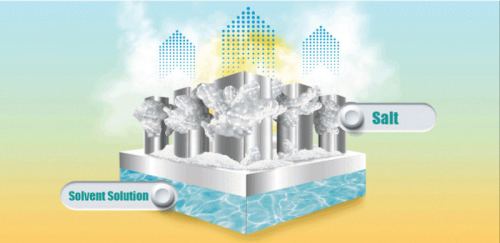 A simple cooling system driven by the capture of passive solar energy could provide low-cost food refrigeration and living space cooling for …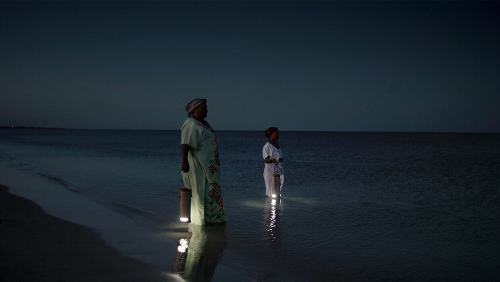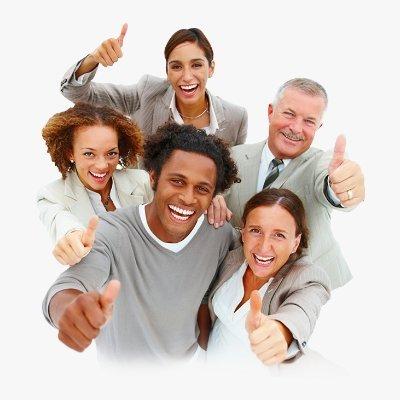 The Brighter Side of News flipped this story into The Brighter Side of News•28d
Related articles
From the deepest ocean trenches to the peaks of the highest mountains, plastics can now be found everywhere, and figuring out how to manage them has …

The LoRa Meshtastic T-BEAM device are small battery powered devices that will mesh with other T-BEAM and send messages and other data from your …

climate change global issues fossil fuels renewable energy To fight climate change, we need to clean up the global electricity system by replacing fossil …
Join the flipboard community
Discover, collect, and share stories for all your interests
NASA's Lucy spacecraft may have launched successfully earlier this month, but the mission to scope out eight distant asteroids continues to be …

Three weeks ago, Manchin's whole problem was the cost of the bill, yet he refused to publicly offer a number he could live with. When congressional …

US Senator Joe Manchin III (D-WV) opposes his own political party's clean energy program. And since not a single Republican will support the infrastructure bill that contains the program, Manchin has power...