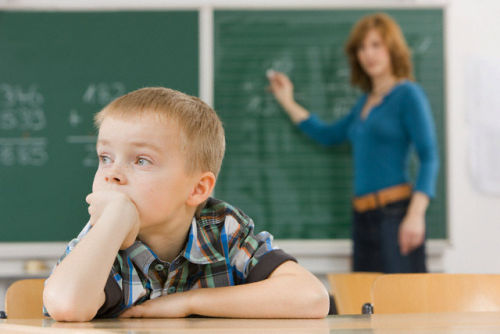 Groundbreaking study identifies the cause of ADHD
Israeli scientists have cracked code to better understand the genetic causes of attention deficit hyperactivity disorder (ADHD).This new study was …
Read more on thebrighterside.news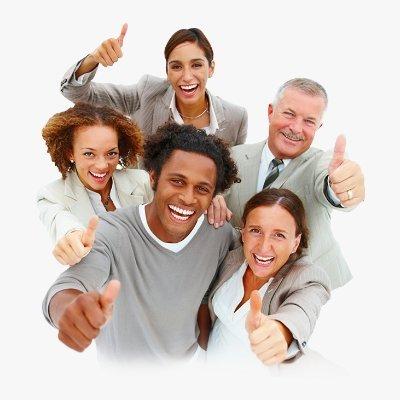 The Brighter Side of News flipped this story into The Brighter Side of News•48d
Related articles
In 2020, a paper was published online that described the creation of a possible therapy that could be used to fight all known strains of the flu. One …

This viral tool could be a game-changer for some. Reading is a fundamental tool of learning for most people, which is why it's one of the first things …

Study reveals how a parent's personality type can influence and shape the lives of their children, for better or worse.
Join the flipboard community
Discover, collect, and share stories for all your interests
Sign up