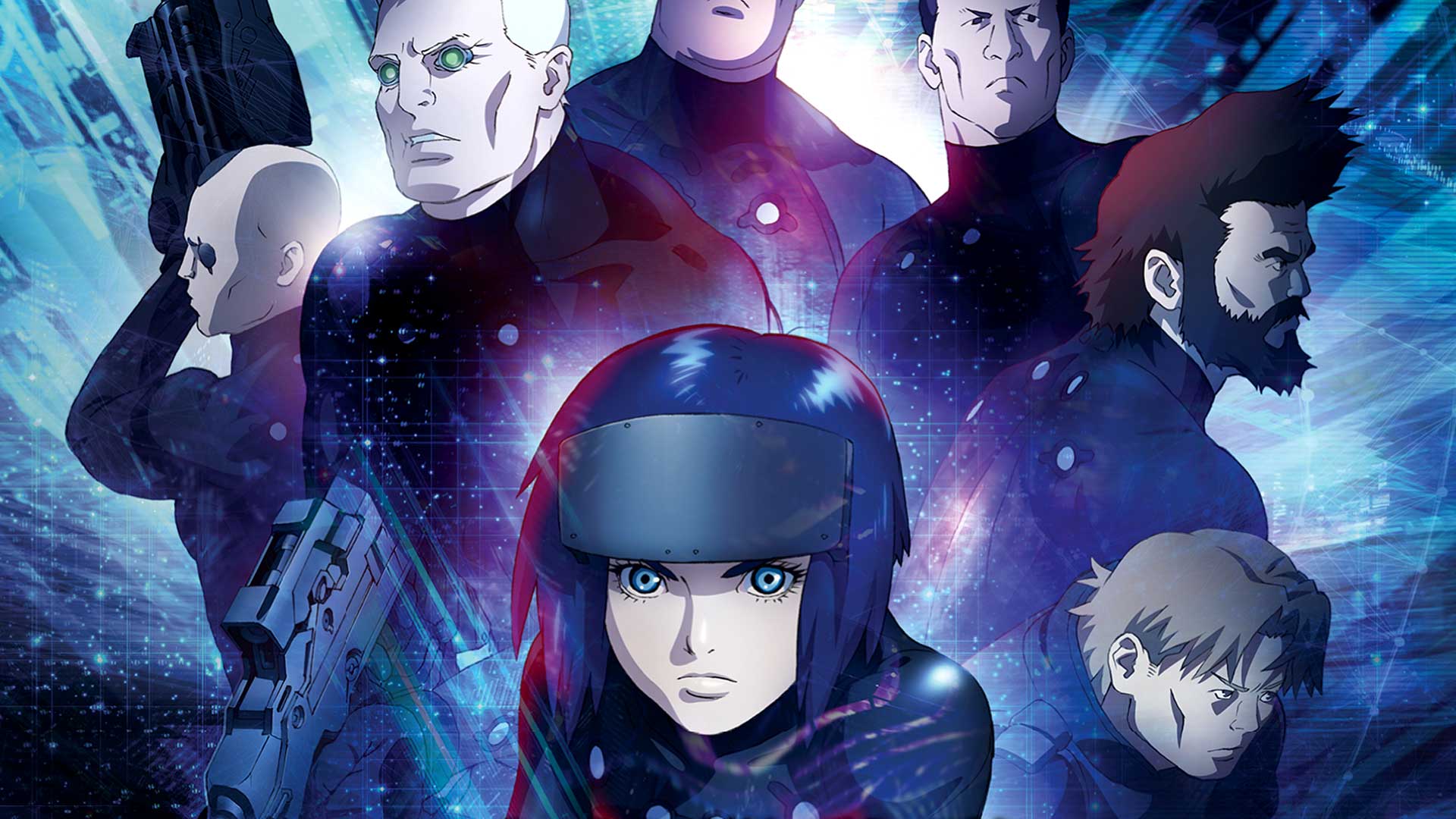 Modish Geek
A fresh look at geek culture and the modern lifestyle. Fresh content: Anime, Movies & TV shows, Geek Fashion, Technology, Internet, Apps, Video Games, and Comic Books.
32 Viewers
•
3 Followers
•
19 Stories
Photo: www.modishgeek.com
Most recent stories in Modish Geek
The beginning of my continuing reviews of Naruto Shippuden on DVD.

Detailed discussion on Ghost in the Shell Arise and The New Movie. Do they focus too much on paying homage to the original hit?