Save 95% on this presentation software that helps you create stunning visuals | Boing Boing

For any sales-driven team, turning leads into closed deals is the name of the game. To satisfy your clients and drive more business, you've got to be …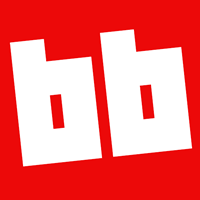 Boing Boing flipped this story into All Stories•29d
Elon Musk may seem inseparable from Tesla, but on Wednesday night, the company offered the first real taste of what it might look like without its billionaire CEO. Tesla held a regularly scheduled conference...

A Microsoft Excel spreadsheet is one of the most versatile business tools around. It's no surprise that Excel is a common default project management tool for teams that use the Office suite. As your team...

For decades, the database market was dominated by three tech giants: Oracle, IBM, and Microsoft. But the rise in cloud computing has brought on a changing of the guard. From 2018 to 2020, Oracle lost of...
Join the flipboard community
Discover, collect, and share stories for all your interests