Five easy family recipes we're cooking this week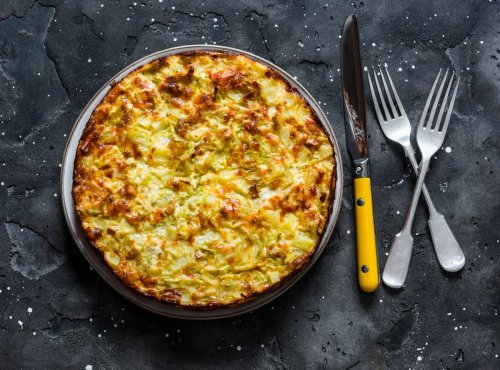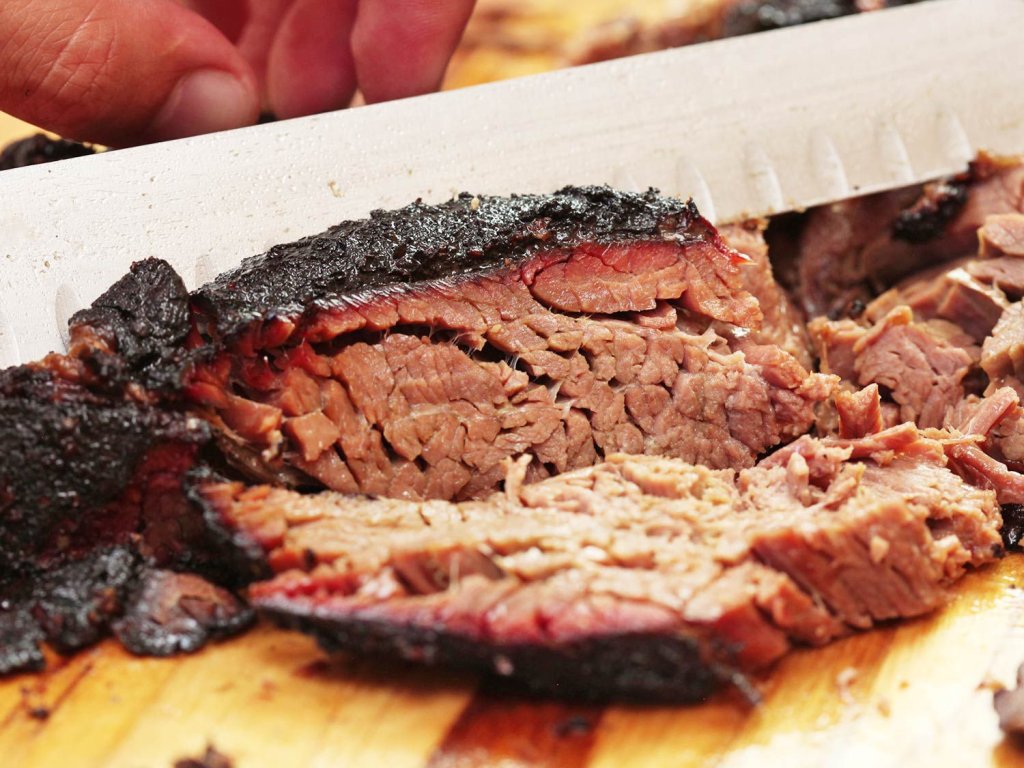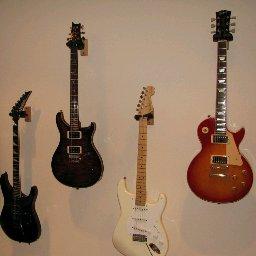 Bill Moore flipped this story into Mine •31d
Related articles
Serious Eats • 5h

Growing up in an Arab-American household, I ate rice daily, as does a huge percentage of the world's population. It's less of a staple in the US, but still ubiquitous—served plain as a pleasant textural...

thespruceeats.com - Colleen Graham • 6h

Transform a favorite Italian-American dish into a delicious chicken Parmesan casserole. The recipe has everything that's great about a classic …

30seconds.com - 30Seconds Food • 5h

Bulgogi means "fire meat," and this easy bulgogi meat recipe is on fire because it gets you out of the kitchen fast! Marinate the beef the day before …

POPSUGAR - Jenny Sugar • 2h

Before the pandemic started in March 2020, I was doing CrossFit four to five days a week and doing extreme forms intermittent fasting to lose the last five pounds my body was holding on to since my son...

FOOD & WINE - Amy Schulman • 22h

Buy it for just $20. Any home cook is well aware that a nonstick skillet is indispensable in the kitchen. Even those who swear by their fleet of cast iron and stainless steel pans tend to keep a nonstick...

Serious Eats • 15h

Greek-American gyros employ the same vertical rotisserie method of cooking as authentic Greek gyros, and both come served in rich, fluffy pita bread* with a yogurt-based sauce, tomatoes, and onions, but...

EatingWell - Joy Howard • 7h

Broccoli and snow peas add color, crunch and, of course, 1 1/2 servings of vegetables per person to this easy stir-fry. Serve over rice or rice …

splendidtable.org • 4h

Yield: 6 to 8 servings Gumbo is my first love, all my love in one pot. A culmination of New Orleans' history, the Germanic settlers who brought their …

Christopher Kimball's Milk Street • 1d

Souvlaki translates from the Greek as "skewer," but for this easy weeknight rendition, we forgo the skewers and cook individual pieces of chicken. …

Parade Magazine - Krista Marshall • 2h

One of the reasons my family enjoys summer time so much is all the reasons it gives us to eat outdoors. Between backyard barbecues, cookouts with …

Salon • 1d

In "Quick & Dirty," Salon Food's Mary Elizabeth Williams serves up simplified recipes and shortcuts for exhausted cooks just like you — because quick and dirty should still be delicious. The cheesecake...
Join the flipboard community
Discover, collect, and share stories for all your interests