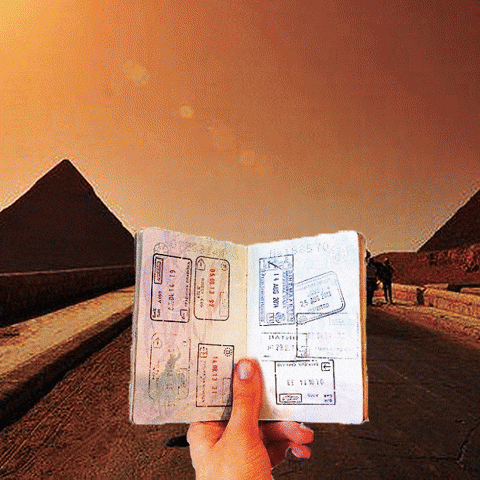 The World is Your Oyster: Travel!
The world is full of incredible destinations just waiting to be explored. Whether you're a seasoned traveler or just starting to plan your next trip, there's something for everyone. So why not take the plunge and embark on a journey to discover all the world has to offer? With so many amazing destinations to choose from, the possibilities are truly endless. So pack your bags, grab your passport, and get ready to explore - the world is your oyster!
2,807 Viewers
•
39,103 Page flips
•
3,922 Followers
•
697 Stories
Photo: media4.giphy.com
See more stories
The World is Your Oyster: Travel!