Belarus Olympian given Polish visa after refusing 'forced' flight home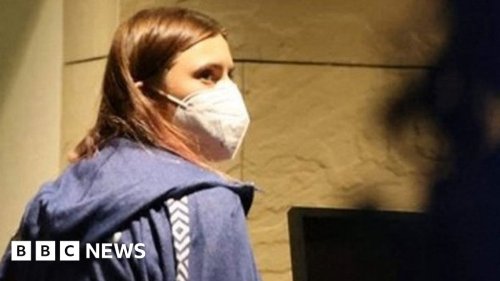 A sprinter from Belarus who refused her team's order to fly home early from the Olympics has been granted a humanitarian visa by Poland. Krystina Timanovskaya, 24, is at the Polish embassy in Tokyo after...
Related articles
The decision was made "in order to safeguard people's properties and maintain economic, financial and social order," the People's Bank of China has said. SHANGHAI — China intensified a crackdown on cryptocurrency...

The Taliban will resume executions and the amputation of hands for criminals they convict, in a return to their harsh version of Islamic justice. According to a senior official – a veteran leader of the...

The influential sister of North Korean leader Kim Jong-un says they are willing to resume talks with the South if it ends its "hostile policies". Kim Yo-jong was responding to a renewed call from the to...
Join the flipboard community
Discover, collect, and share stories for all your interests