AC Transit to drop onboard mask mandate
The Alameda-Contra Costa Transit District will lift its onboard mask mandate Sunday for the first time since early June.AC Transit elected to lift …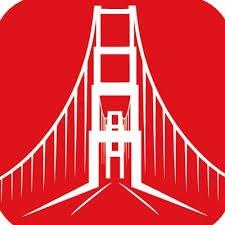 Bay City News Foundation flipped this story into Bay City News Foundation•69d
Join the flipboard community
Discover, collect, and share stories for all your interests
Sign up
A beloved West Sacramento restaurant served its final meals on Thursday. The family-owned establishment was in business for 87 years. "It's our legacy," owner Pete Palamidessi said. "We are very proud, and it's going to be hard." Palamidessi's grandparents opened the restaurant in 1935. It became a local favorite known for its steak sandwiches and fried ravioli. More here: http://www.kcra.com/article/west-sacramento-club-pheasant-closes-after-87-years/42193521

Workplace options at Twitter just became a little smaller. In an email sent to staff on Wednesday, Elon Musk mandated that employees start coming into the company's headquarters in San Francisco, advising employees that other Bay Area offices won't be used "for now." Insider obtained a copy of the …

Walmart CEO Doug McMillon says it will close some of its stores if thefts continue to plague those locations; losses of billions of dollars a year.