Is your 401(k) too aggressive or too conservative? Here's 3 ways to know
A 401(k) retirement plan remains one of the most popular ways to invest in your golden years, but are you being too conservative with your investments? Or maybe you're being too aggressive. Here's how to check your plan and what you can do to fix it.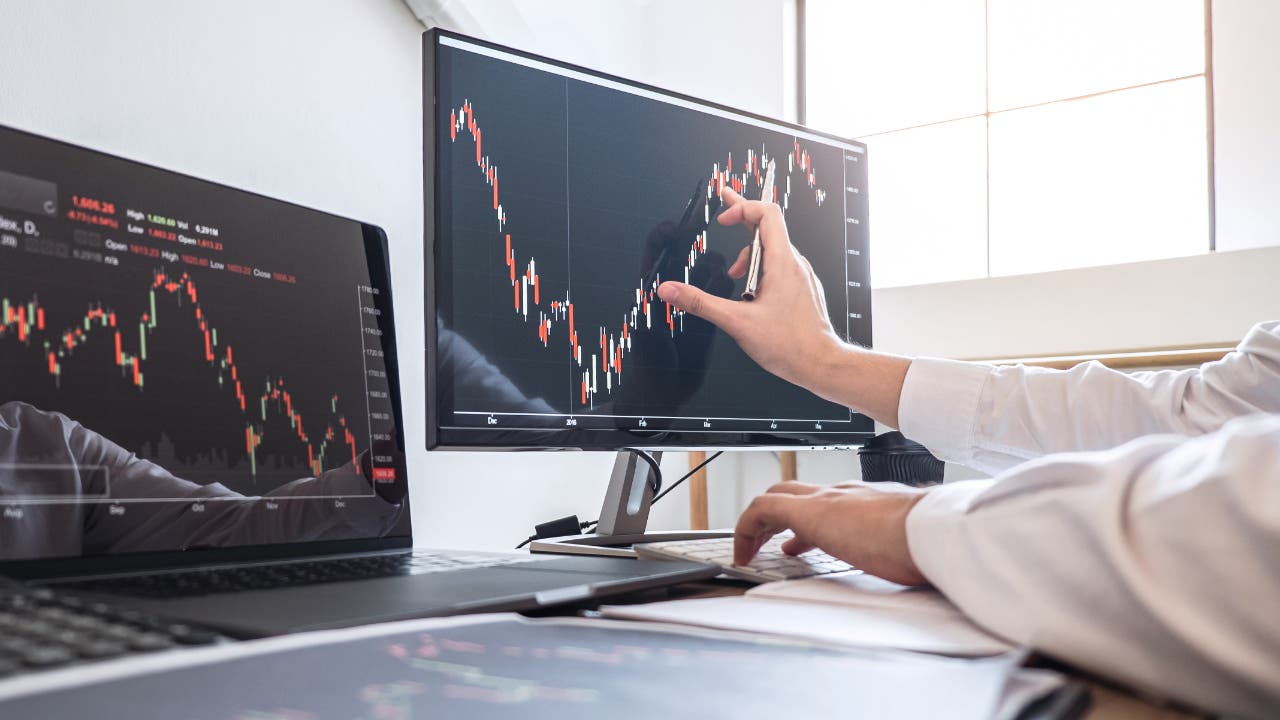 Photo: media.brstatic.com
Insider access to daily trend reports, recommended financial tools and curated news.