What to Watch On Netflix Now
Everything you need to check out on Netflix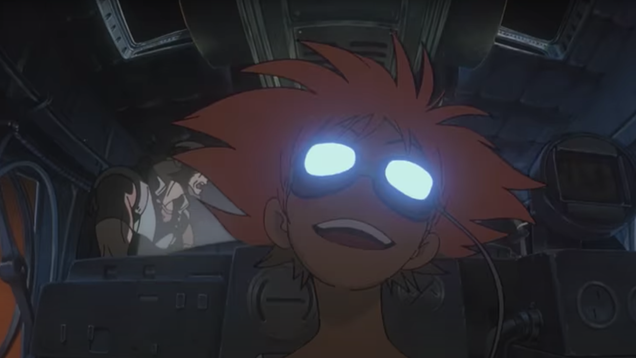 Photo: i.kinja-img.com
We've felt rumblings that Netflix's live-action adaptation of Cowboy Bebop would involve some changes, like when Netflix cast a character who only appears in a couple of episodes of the original anime...

Setting us up nicely for an easy headline pun, Netflix has decided not to order a third season of its supernatural drama The Order this week, ending its tale of warring academics, dark magicians, and (obviously)...

It seems that the Academy Awards are still happening next year, just a little later than usual. What that means is that an abnormally long awards season is upon us! On this week's episode of Film Club,...