What to Watch on Amazon Prime Now and What's Coming
Check out these shows and movies and get a taste of what's next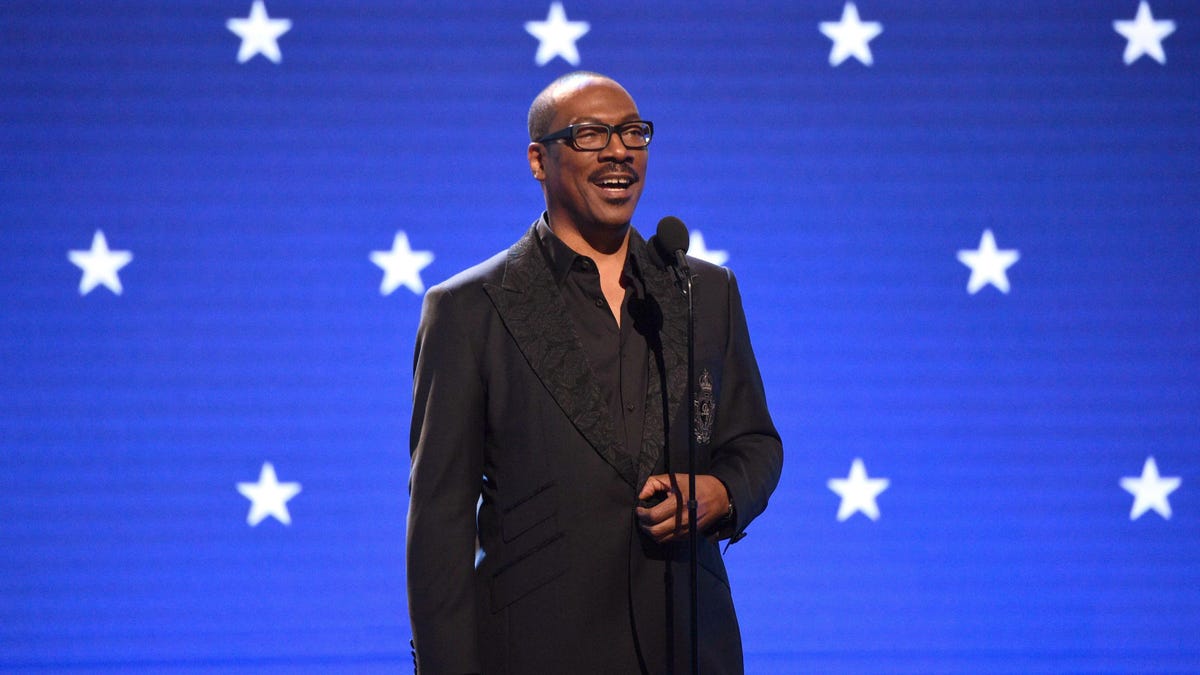 Photo: i.kinja-img.com
The best films Amazon Prime

The Delay Monster has come for Eddie Murphy at last. The insatiable 2020-born behemoth that has ravaged many other franchises over the last eight months has now set its sights on Murphy's Coming 2 America,...

The streaming services are all stocking up their shelves in anticipation of the winter holidays, when the nights get long and the days also get long because oh god this pandemic, and Amazon Prime is going...

Here's what's happening in the world of television for Friday, November 20, and Saturday, November 21. All times are Eastern. Read more...