Get on That Gamer Grind
Check out these games, consoles, and general news from the gaming world.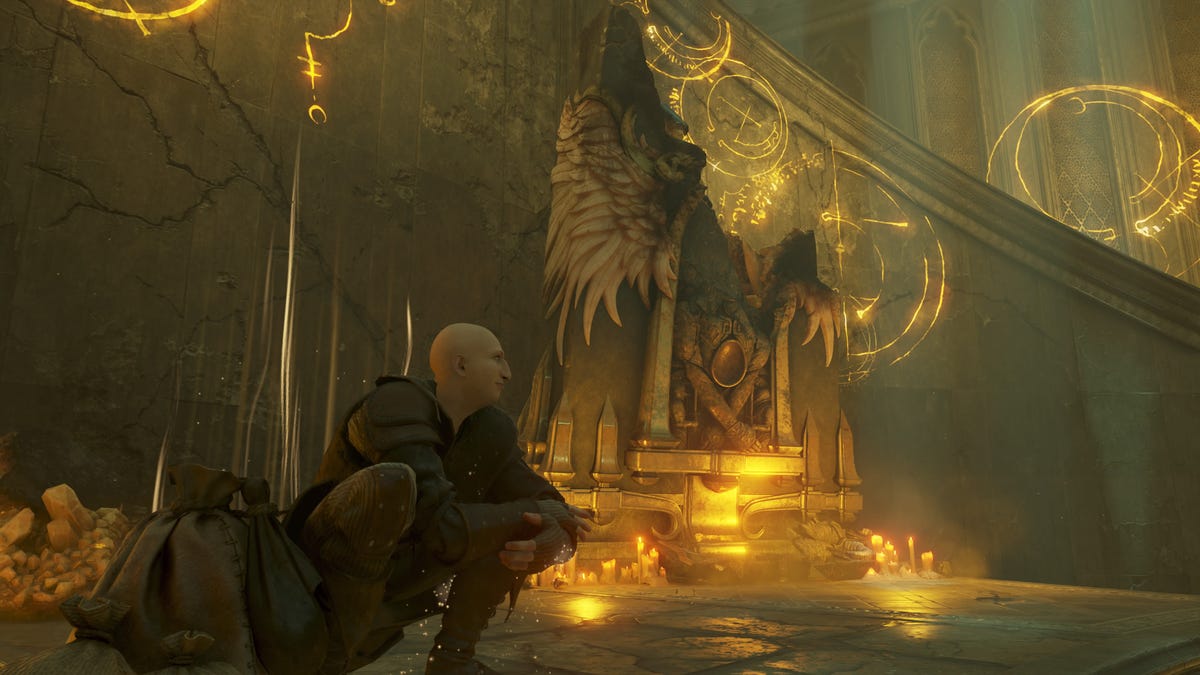 Photo: i.kinja-img.com
Which gaming world would you want to live in

From Software's Souls games are all about the tragic pursuit of doomed, nigh-impossible goals. Slay gods immune to the very concept of death. Reverse the apocalypse when it's already 99 percent of the...

Every Friday, A.V. Club staffers kick off our weekly open thread for the discussion of gaming plans and recent gaming glories, but of course, the real action is down in the comments, where we invite you...

William Hughes: This isn't exactly news, but the last week has been an immensely distracting one for pretty much the entire planet. The U.S. national election has gobbled up ungodly amounts of attention,...

In 1998, video game company Namco was granted a patent on technology allowing a small "auxiliary game program code" to run alongside the "main-game program code" to avoid an "unnecessary wastage of time."...