Everything You Need to Know About This Season of SNL
This season of SNL has been a wild one check out our reviews of everything that has happened.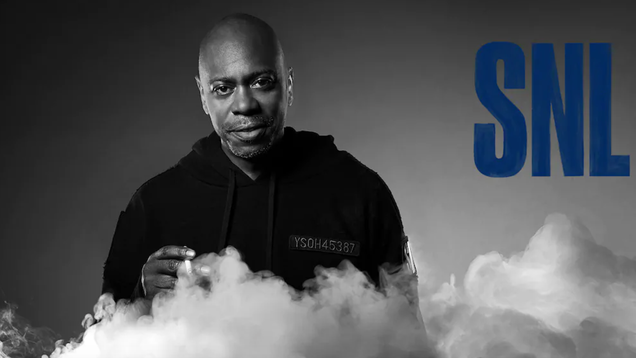 Photo: i.kinja-img.com
"Pretty incredible day." Read more...

"Do you applaud for things that you don't think are a good idea?"Read more...

"Adele could you stop? This is really more of a talking show." Read more...

"I'm the first Black woman to host SNL, y'all!" Read more...

TV ReviewsAll of our TV reviews in one convenient place. "I have a lot of wigs and mustaches at my disposal." "I'm not an actor, I'm a [stand-up, voice acting, henchman] star!!" I grew up in Massachusetts...

"Just stand here and look lucid." Read more...