Check Out These Horror Movies, Shows, & Books ASAP
It's Scary Time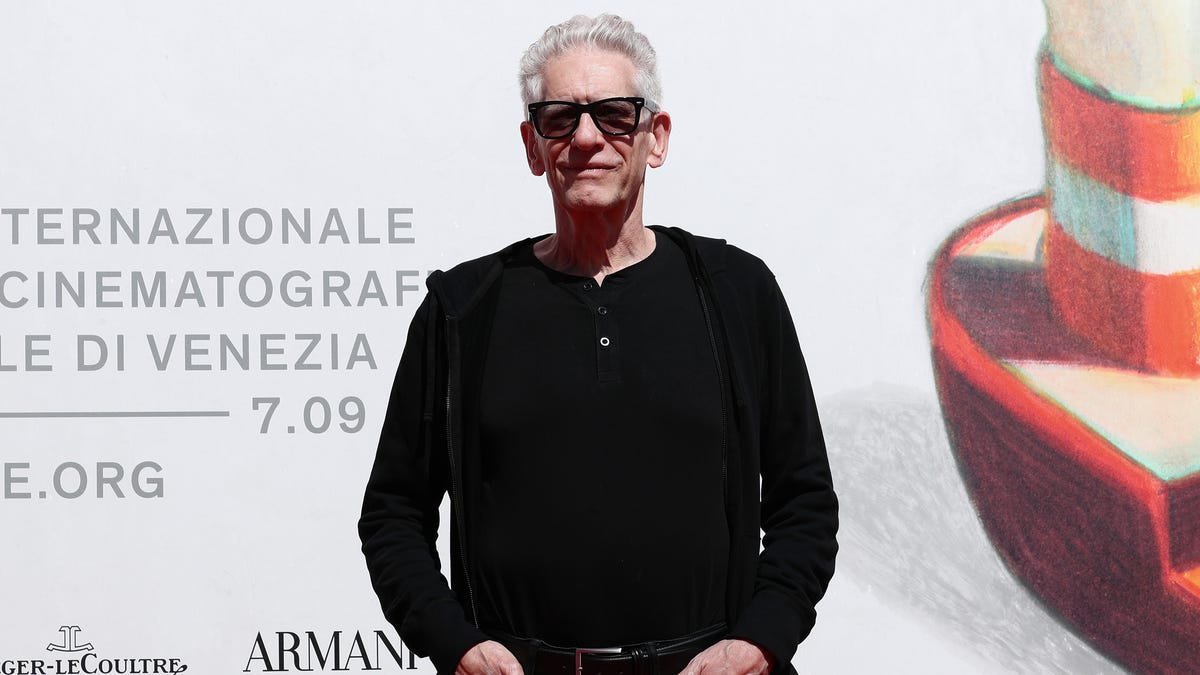 Photo: i.kinja-img.com
Check out these horrors on Hulu

Every Masters Of Horror episode, ranked

Periodically, The A.V. Club will update the lists of our highest-rated pop culture currently availability via the various streaming services, organized by genre to help our discerning audience get to they're...

People applauded a logo. I'd never seen that before. When the word "Lucasfilm" shimmered across the screen, my entire opening-weekend theater lost it. I might've applauded, too. The moment demanded a level...

This week's Push The Envelope isn't all Horrors Week-themed (we've got our Random Roles interview with Mark Strong for you to enjoy), but we wanted to get into the spirit by having our resident horror...

For some people, David Cronenberg's name is just shorthand for a specific kind of nightmare, like the horrible monster that Jeff Goldblum turns into in The Fly or the entirety of Crash, but it's worth...

In our monthly book club, we discuss whatever we happen to be reading and ask everyone in the comments to do the same. What Are You Reading This Month? A Deadly Education by Naomi Novik Naomi Novik—still...

America's theater industry is in trouble, the government has shown no interest in helping anyone (let alone movie theaters), and the pandemic is actively getting worse in this country so it's even less...