Tesla's abrupt price hike
Big changes in Tesla pricing are nothing new, but this may have set a record.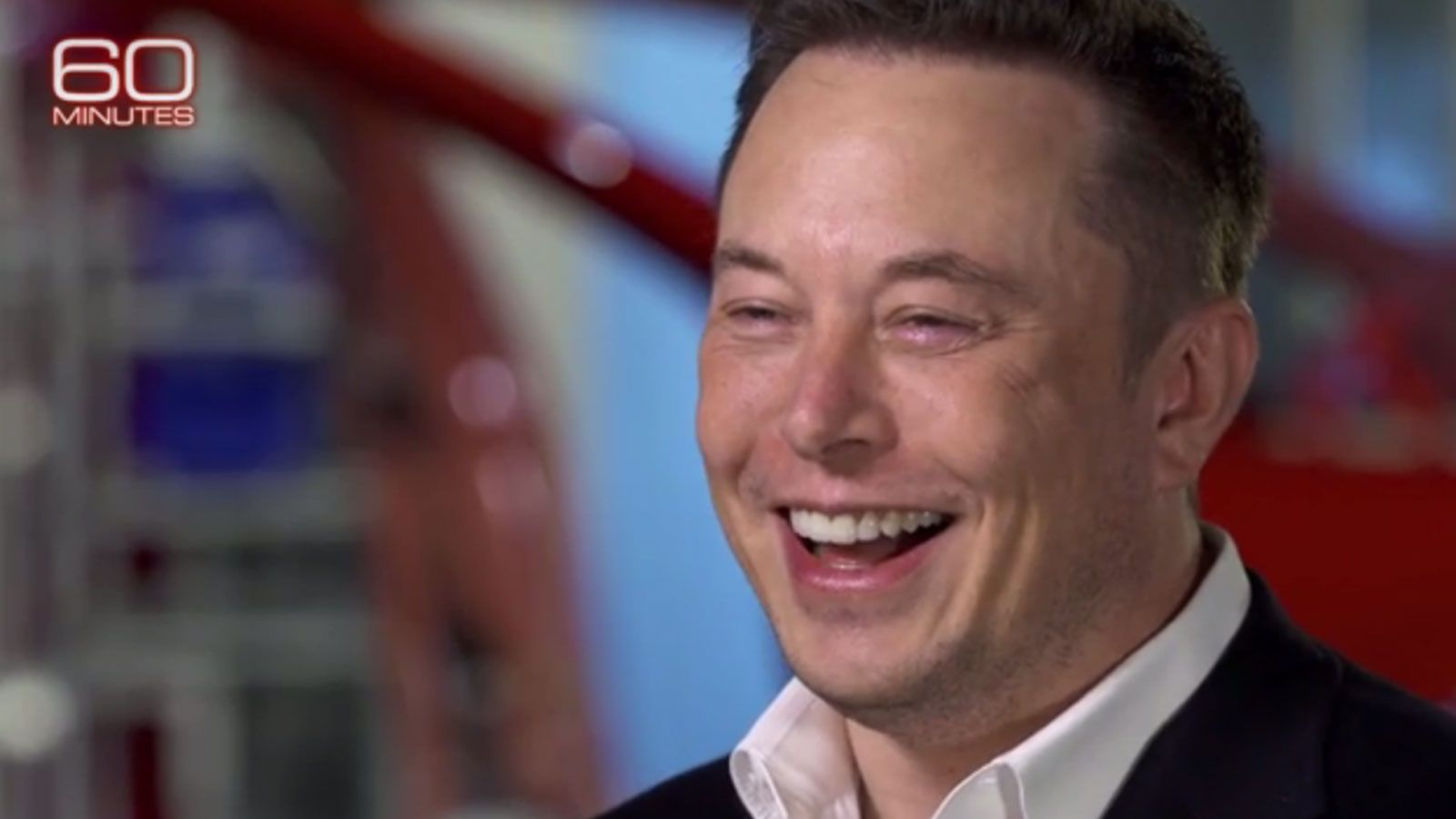 Photo: hips.hearstapps.com
Tesla's Cybertruck isn't the only EV with a cargo bed that's coming soon. Tesla is not the only car company preparing to build an all-electric pickup truck, although its new Cybertruck certainly is getting...