Environmentalists assail plan for lakeside high rises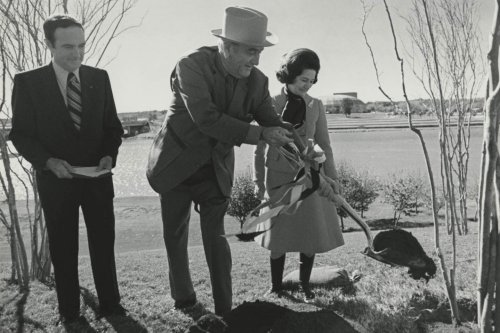 New development to reshape South Central WaterfrontWhen former First Lady Lady Bird Johnson created the Town Lake Beautification Committee in 1971, …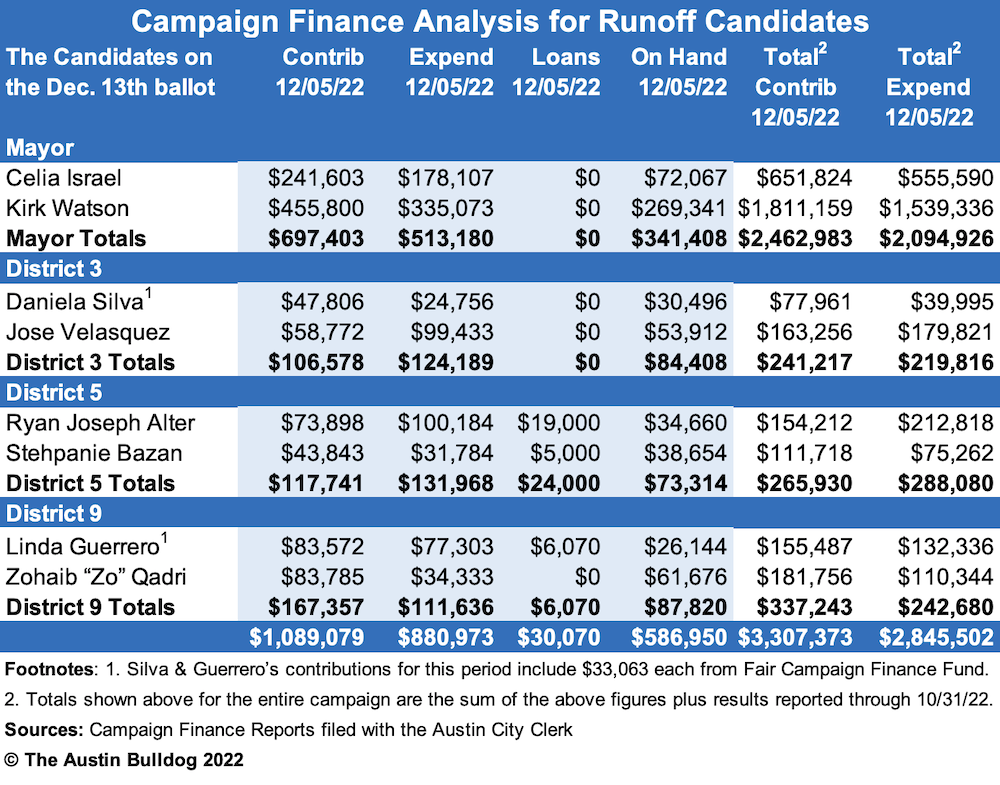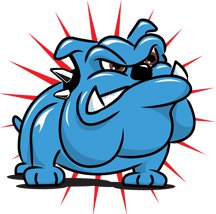 The Austin Bulldog flipped this story into The Austin Bulldog•65d
In front of the homeowner stood a man about 5'9 with a black Adidas sweatshirt, black jeans, and no shoes. He told her he came inside her home because her back door was unlocked.

DALLAS (KDAF) — Everybody knows that Las Vegas is the 'sin city' of America, but this Nevada city isn't the only American metro known for its …

The state agency is still processing refunds.
Join the flipboard community
Discover, collect, and share stories for all your interests
Sign up