'It almost killed me': COVID-19 survivor has a warning for anyone letting their guard down and thinks it is not real like Donald Trump.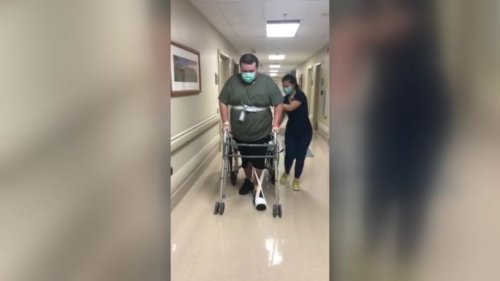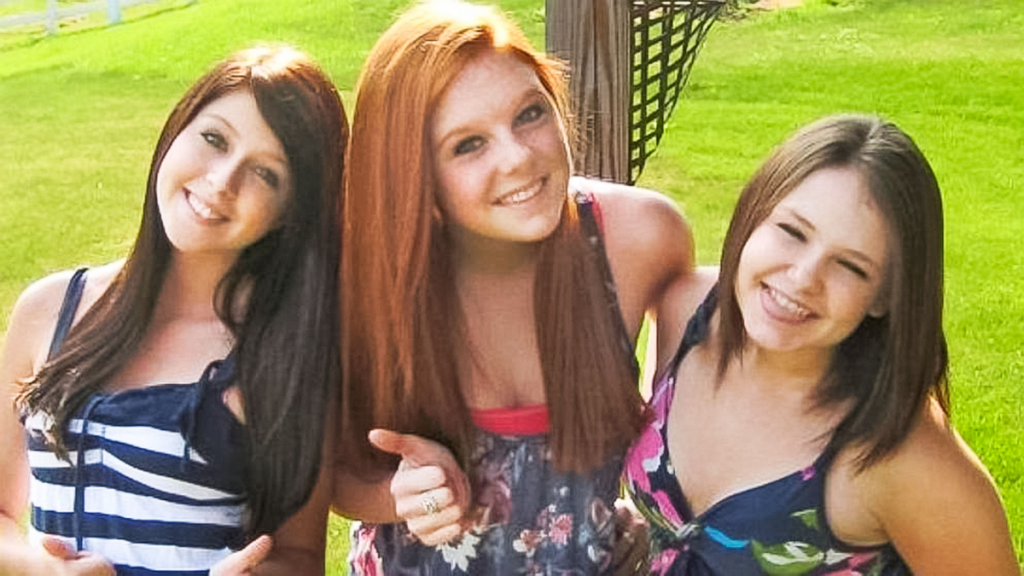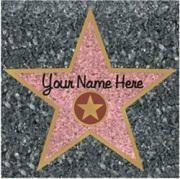 Arts Tribune flipped this story into News•145d
Join the flipboard community
Discover, collect, and share stories for all your interests
More stories from Florida
WooGlobe • 7h

'This impressive clip features Hannah Cadiz trying the trending Jeep challenge. In this video, the filmer does a handstand up against the driver's door of her jeep and makes sure that her legs are put...

Salon • 17h

Law enforcement officials in Palm Beach County, Florida, have discussed contingency plans in the former President Donald Trump is indicted on criminal charges, according to Politico. Officers have "actively...