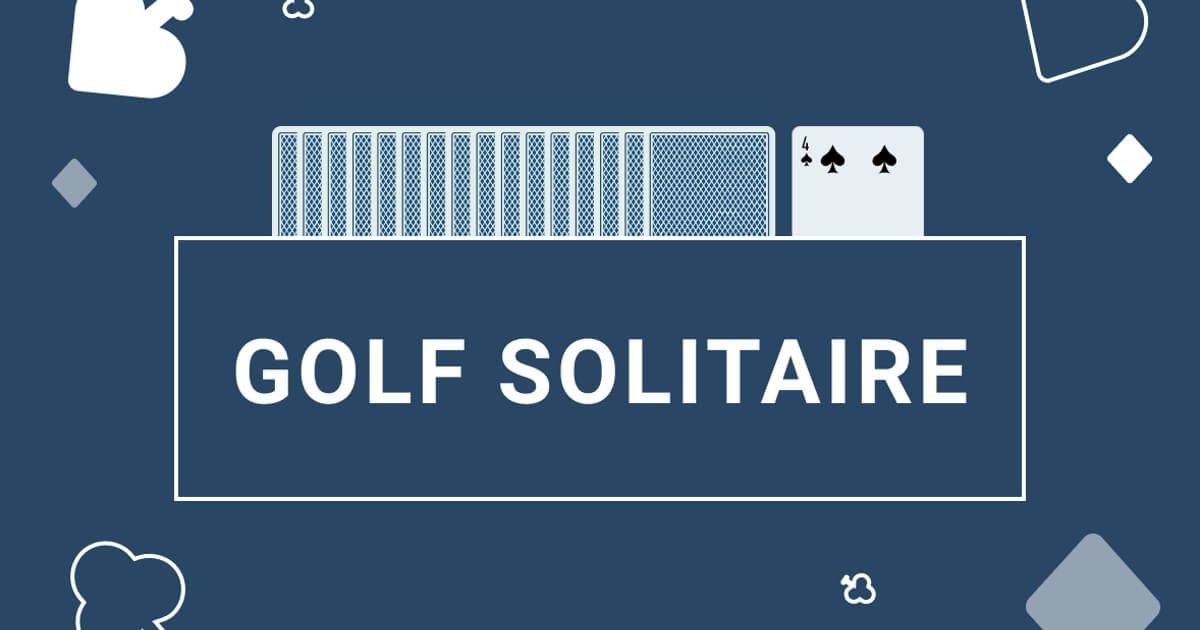 Rules of Card Games
Ready to learn a new card game? Forget the rules to an old favorite? We have comprehensive rules for some of the world's most popular card games.
Most recent stories in Rules of Card Games
Golf Solitaire (Patience) is a fun and fast-paced game. Check it out today and play online!

Spades is incredibly fun! Here's how to play, including the complete rules...

Learn How to Play Clock Solitaire (Patience) With Our List of Complete Rules!

Have Fun Playing Solitaire TriPeaks With Our Complete Rules and "How to Play" Guide!