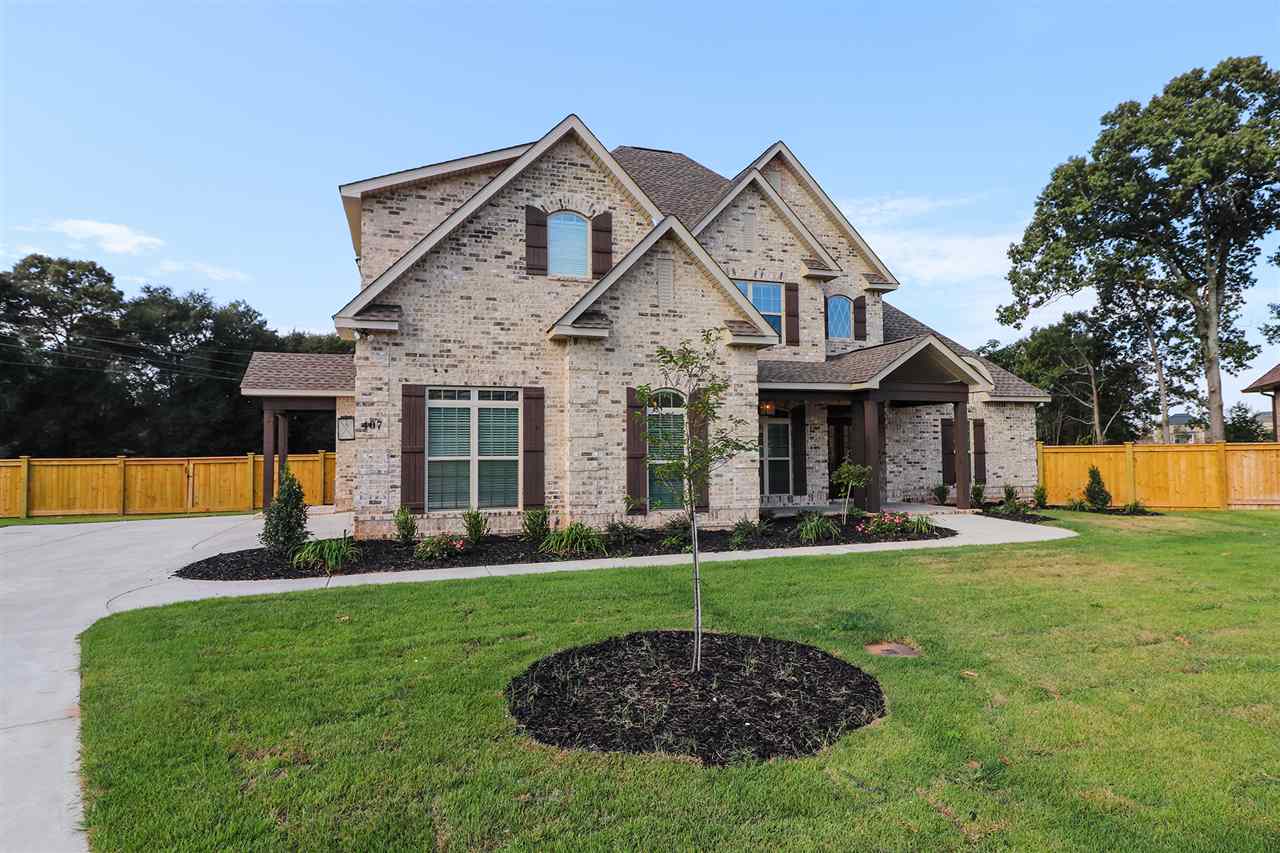 Warner Robins GA Market Reports
Consumers who want to know the current real estate statistics for Warner Robins GA or want to do a bit of comparing, month to month, will enjoy the information in this local magazine.
56 Viewers
•
96 Page flips
•
66 Followers
•
62 Stories
Photo: cdnparap20.paragonrels.com
Most recent stories in Warner Robins GA Market Reports
Warner Robins GA Home Sales During February 2018

What happened last month in the Warner Robins real estate market? This review outlines the current status and what the short-term outlook for this city looks like. Stay turned for all the important details.

Homes Sales During Feb 2018 in Warner Robins GA Can Be Found Here.
See more stories
Warner Robins GA Market Reports