How the Powerless Win Power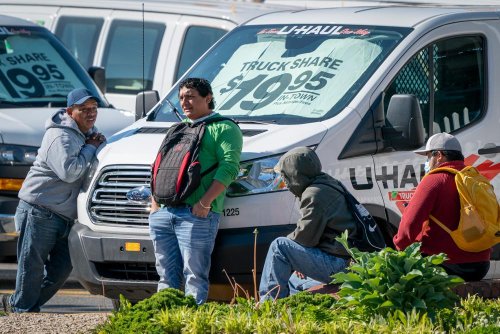 prospect.org - Michelle Chen • 21d
This article is part of our series The Alt-Labor Chronicles: America's Worker Centers. When José Obeth Santiz Cruz arrived in Franklin County, …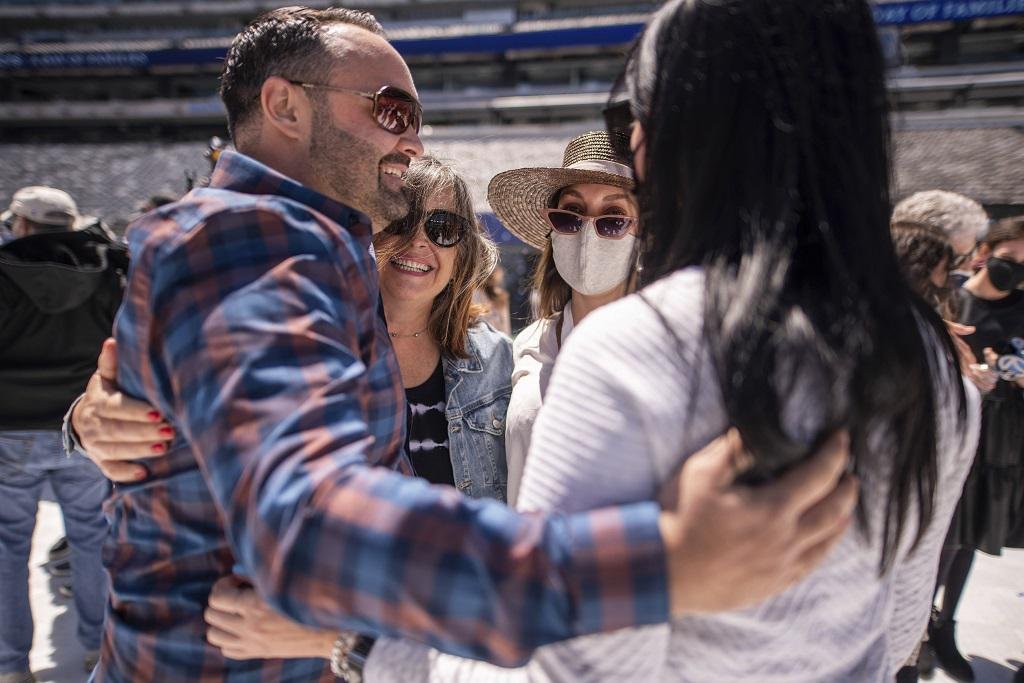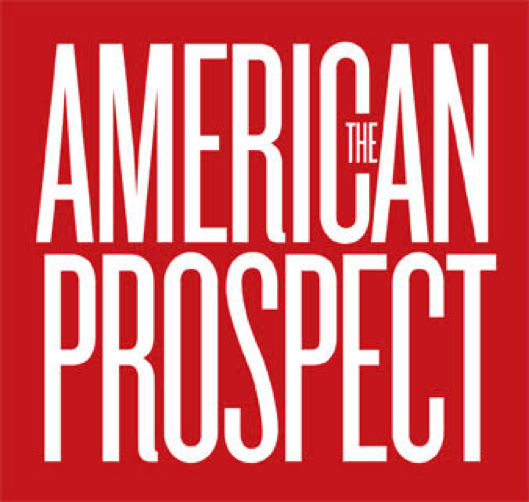 The American Prospect flipped this story into The American Prospect•21d
Related articles
Jezebel - Esther Wang • 6h

How many stories have you read lately about restaurant owners bemoaning the fact that they can't find employees for their shitty, often part-time …

Salon • 20h

This article originally appeared on Capital & Main. The ambitious Biden-Harris infrastructure proposal, called the American Jobs Plan, is not yet law — not even a bill — but there's already great enthusiasm...

mediamatters.org - Written by Eric Hananoki • 13h

Fox News employee Mike Pompeo is campaigning and raising money for Republicans while laying the groundwork for a potential 2024 presidential bid. The …

Eater - Nadra Nittle • 13h

This story was originally published on Civil Eats. Sukhi Samra grew up with a mother who worked up to 80 hours per week to support three children and a husband with a disability. None of her three jobs...

politizoom.com - Ursula Faw • 9h

Republican congressman Adam Kinzinger is the new bipartisan darling after proclaiming on one of the Sunday shows that the GOP is afraid to "confront" …

Jezebel - Marie Solis • 15h

Despite leaving the White House and more or less receding from public view, the Trump children are still costing American taxpayers hundreds of …

mediaite.com - colby-hall • 15h

Former Senator Al Franken made a rare cable news appearance Monday morning and spoke with CNN's New Day co-anchors Brianna Keilar and John Berman about a …

truthout.org - William Rivers Pitt • 11h

"The top Republican in the House on Sunday publicly endorsed the ouster of Rep. Liz Cheney from the party's leadership team," reports The Washington …

TheWrap - Andi Ortiz • 11h

Whoopi Goldberg is more than ready to give credit where credit is due when it comes to President Biden's first few months in office. During Monday's …

The Nation - By Tom Lopach • 18h

The anti-voter bills proliferating around the United States raise to new heights the existential crisis facing American democracy. Last week, Florida …

dailykos.com - Egberto Willies • 8h

A Democratic strategist says we have two parties, patriots & traitors. Jen Psaki embarrasses a bumbling Newsmax reporter. Biden defends workers. Biden …

Raw Story - Travis Gettys • 14h

Republican elected officials across the country are following former president Donald Trump's lead taking aim at anti-racism efforts in schools. The …

The Daily Beast - Kelly Weill • 19h

A Trumpist faction of the Republican Attorneys General Association tied to pre-Jan. 6 organizing is gaining steam—while more moderate members are …

alternet.org - Alex Henderson • 12h

When Republican Rep. Elise Stefanik of Upstate New York was first elected to the U.S. House of Representatives in 2014, she was more of a traditional …

Salon • 21h

This article originally appeared on Raw Story Former Attorney General Bill Barr nearly quit when Donald Trump sought to fire another FBI director in four years, reported Business Insider Sunday. FBI directors...
Join the flipboard community
Discover, collect, and share stories for all your interests