Founder of Poor People's Movement says there was a key mistake in the fight against Trump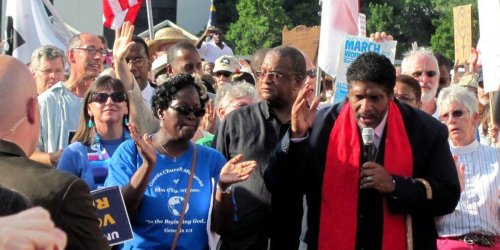 The Republican Party is currently trying to inject lethal poison into America's body politic in a systematic effort to prevent Black and brown …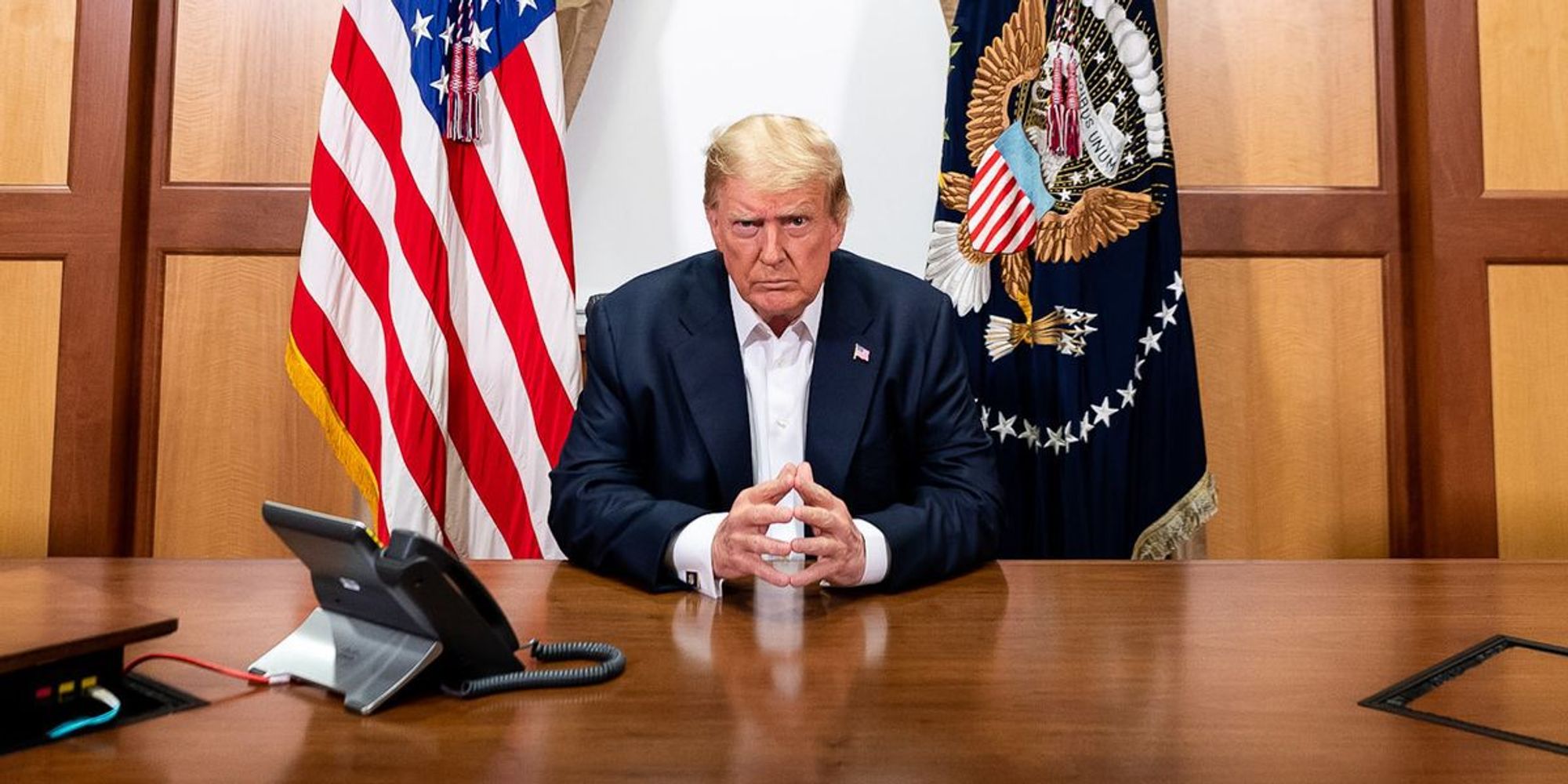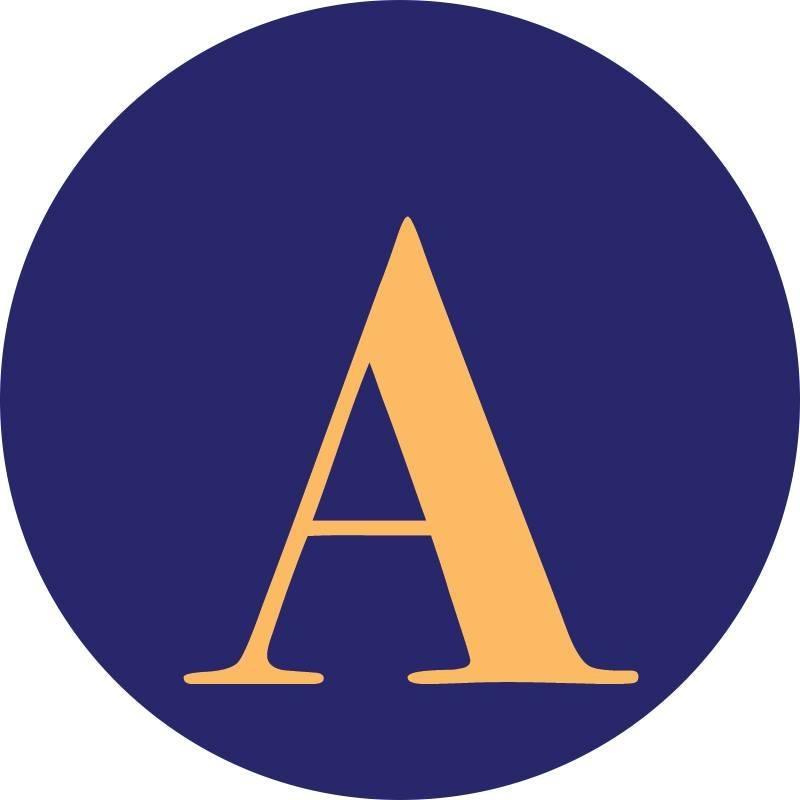 AlterNet flipped this story into BREAKING NEWS•29d
The House committee investigating the Jan. 6 attack on the U.S. Capitol voted Tuesday to refer former Trump White House strategist Steve Bannon to …

Imagine going through life being Eric Trump. Donald Trump's 37-year-old son appeared on Sean Hannity's show last night to bitch about how President …

The former president's new complaint gets an "F" for historical accuracy. Donald Trump once again flunked history, this time getting a basic fact wrong about Thomas Jefferson. New York City announced was...
Join the flipboard community
Discover, collect, and share stories for all your interests