CIA releases detailed report about what it was like to give Trump infrequent 'presidential daily briefing'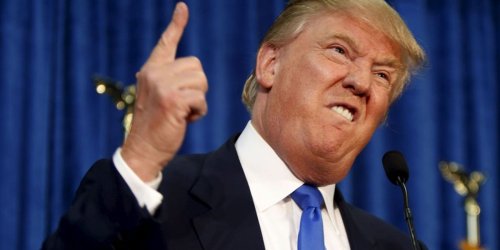 The CIA released the latest chapter of the ongoing history of Presidential briefings, Micah Zenko tweeted over the weekend. According to the …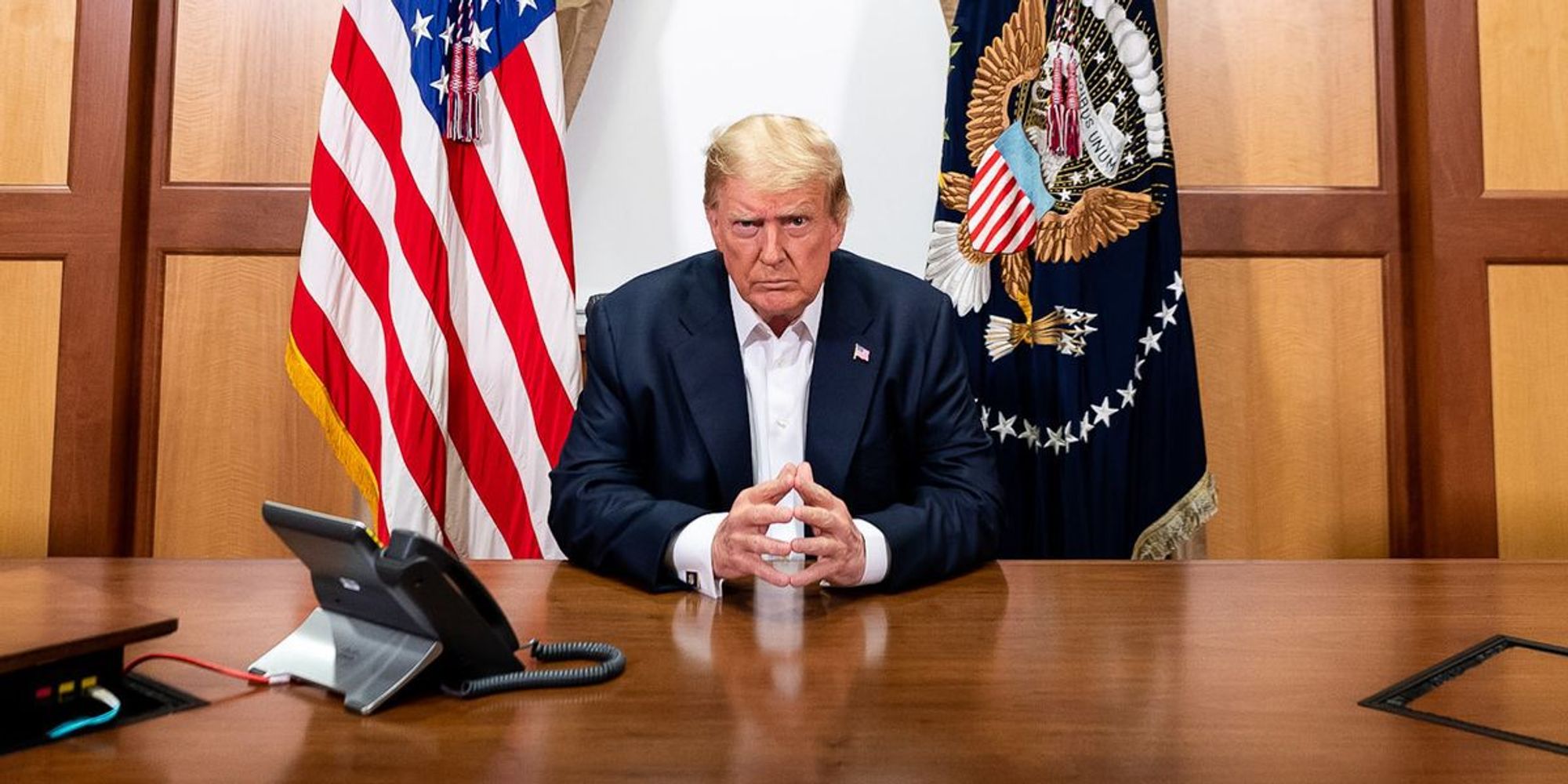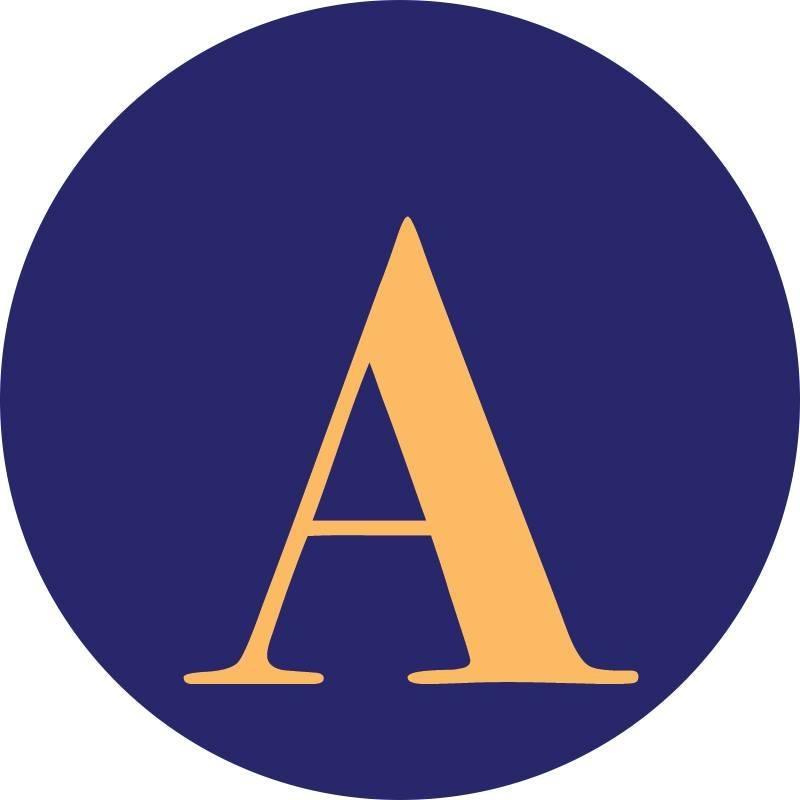 AlterNet flipped this story into BREAKING NEWS•50d
Related articles
Somewhere out there, there is a photo of former Vice President Mike Pence taken by a White House photographer on Jan. 6. It reportedly depicts him in …

Rudolph W. Giuliani reacts during a talk radio show in New York in September 2021.The House committee investigating the Jan. 6, 2021, insurrection issued subpoenas Tuesday to members of former president...

Republican Senate leaders are trying to recruit outgoing Arizona Gov. Doug Ducey to run for Senate despite an ongoing FBI corruption investigation into his administration's efforts to issue tax refunds...
Join the flipboard community
Discover, collect, and share stories for all your interests