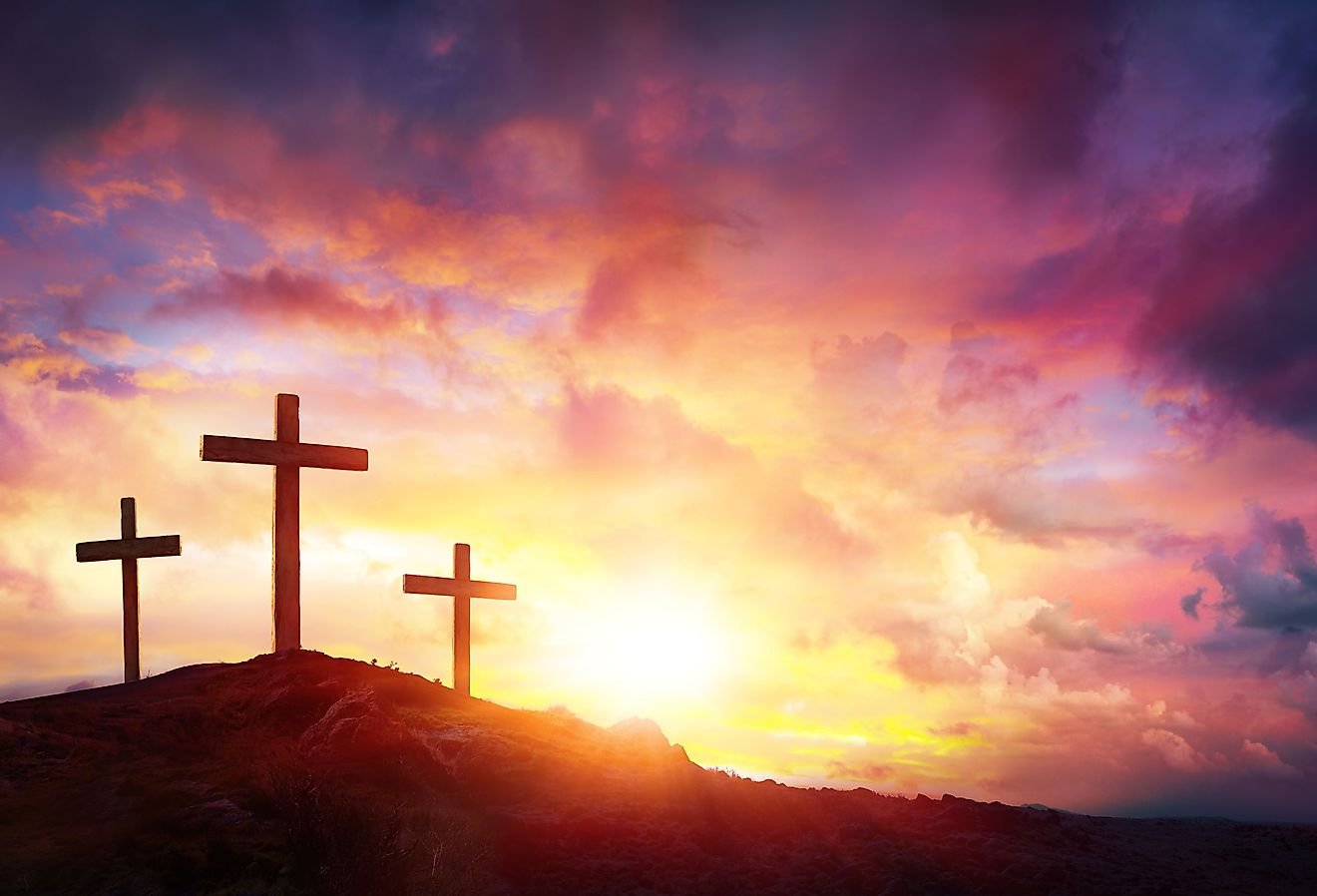 Great♥Worth®
GREAT♥WORTH [aka LEAVE♥THE♥WORD ▶ 'CAnswers' DAILY® in SOCIALCURRENTSEE.COM® – magazines, sites, blogs for common interest developments (more than HOAs) ► https://flip.it/8gqqGv ]
1,467 Viewers
•
71,139 Page flips
•
292 Followers
•
3,382 Stories
Most recent stories in Great♥Worth®
Pain is inevitable but this story shares the antidote…

I​n the chill of January, comes warmth to our hearts oh, how our mind harbors these thoughts tenacious of winters past when we cherish your name, a trilogy of parts that comes from Scottish Gaelic to remind us, "God is gracious"

I see more threats on the horizon of our world than I could possibly explain in one article. However, I have an overwhelming peace in my soul as I witness biblical prophecy coming to life all around me. Knowing that the Lord might come for me at any moment continually calms my heart.