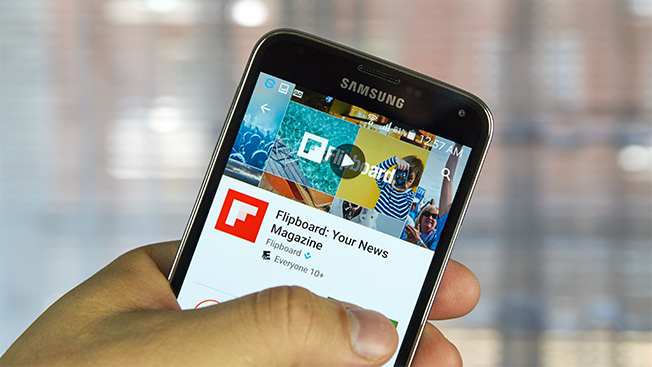 aLega✅See®
aLEGA✅SEE® ▶ aka FLIP♥Worth ▶ ARCHIVED & RANDOM CONTENT ▶ When you are ready to secure the legacy of your personal records and accounts on your phones, computers, and internet devices ▶Today's tweets are tomorrow's posts ... "When you change the way you look at things, the things you look at change" ▶ aLEGA✅SEE® ▶ by altacities® ▶ canswerist® ▶ socialcurrentsee® ▶ appsmags® [more FLIPS IN FLIPBOARD]
3,572 Viewers
•
23,294 Page flips
•
301 Followers
•
1,758 Stories
Curated by
socialcurrentsee® 
Most recent stories in aLega✅See®
Will your 'digital footprint' leave the life legacy you planned? Your digital records and accounts will survive you long after you are gone, so who, what, when, where, why, and how will your heir(s) access or manage these digital records when you are no longer around to assist? In medical terms, is this the postmortem you bequeath to others?

"Any intelligent fool can make things bigger, more complex. It takes a touch of genius—and a lot of courage to move in the opposite direction." – ALBERT EINSTEIN (1879-1955)

Survey is designed to collect data relating to individuals' awareness about their digital footprint. It will also assess the current and desired level of control exercised by users over their digital footprint, as well as the protections and safeguards they would like to implement in the future. Also, respondents are encouraged to share their inclination to to use password managers to preserve and pass on a major element of their digital footprint.

aLEGA✅SEE® ▶ (aka FLIP♥Worth) One in a magazine series reporting on common interest developments for SocialCurrentSee® ▶ When you are ready to secure the legacy of your personal records and accounts on your phones, computers, and internet devices ▶ Today's tweets are tomorrow's posts ... "When you change the way you search things, the things you search change" ▶ aLEGA✅SEE® ▶ http://appsmags.com ✅ http://trilogimedia.com

aLEGA✅SEE® is a private and personal instruction APP to help users manage their Digital Footprint (DF). The DF is more than just your record of browsing the internet, but also, includes all of your private passwords and login names.