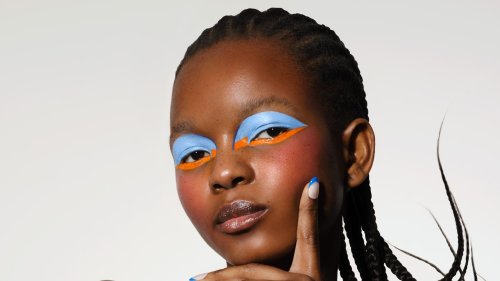 2022 Readers' Choice Awards
You voted, the ballots are in, we tallied — and now the winners are here. Allow us to introduce the 2022 Allure Readers' Choice Awards. These 68 skin, hair, makeup, body, and nail products are your top picks. And we happen to think you, the readers, made some serious selects.
24 Viewers
•
159 Page flips
•
8,291 Followers
•
7 Stories
Most recent stories in 2022 Readers' Choice Awards
TWEET: Allure readers have spoken!

With more knowledge comes wiser choices, or so goes the thinking behind our tireless reporting for you, dear reader — and also the mantra of those advocating for transparency in beauty.

The latest, greatest, and most exhilarating products of the year — all chosen by our beloved, beauty-loving readers.

Find your new favorite volumizing spray, curl definer, and at-home hair color right here, all chosen by our lovely readers.
See more stories
2022 Readers' Choice Awards