New Chinese vaccine proves 67 pct effective against COVID-19, 79 pct against Delta variant in clinical trial: report
A medical worker administers a dose of COVID-19 vaccine for a resident at a vaccination site in Haikou, south China's Hainan Province, Aug. 4, 2021. …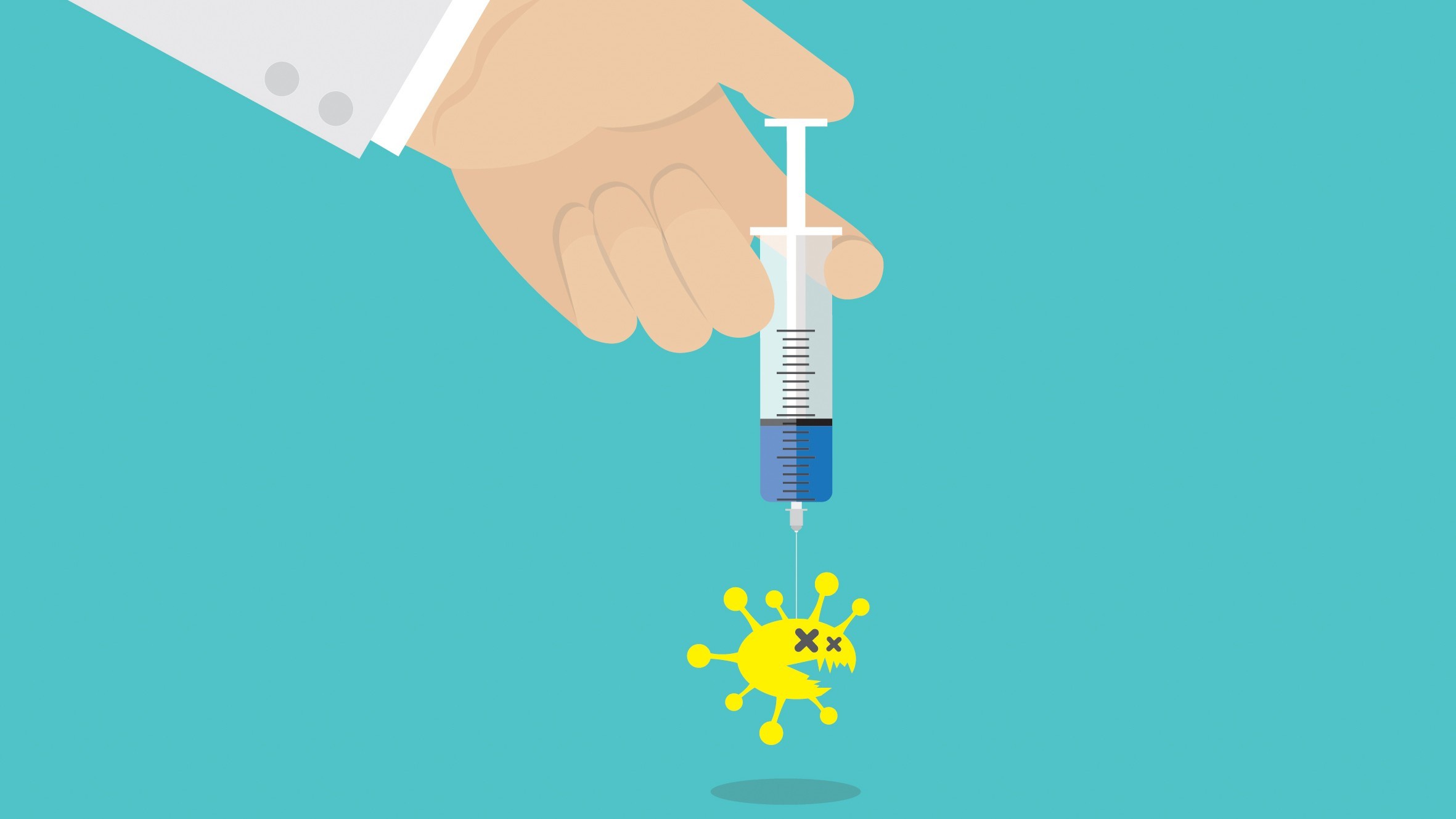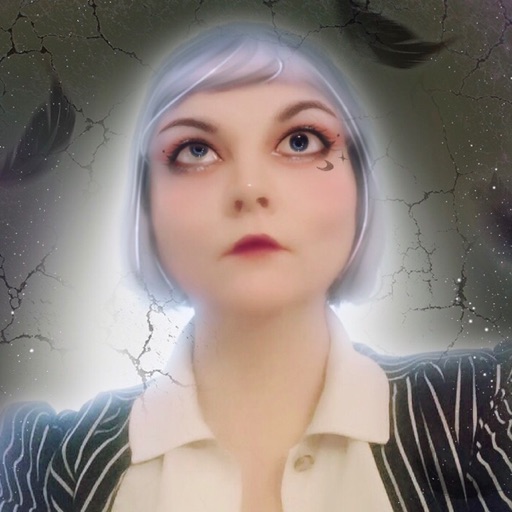 allatomic flipped this story into Covid-19 Vaccines•25d
Join the flipboard community
Discover, collect, and share stories for all your interests
The anchor learned of the test results after Monday's episode of "Your World with Neil Cavuto," and wasn't on the air Tuesday. Fox News anchor Neil Cavuto has tested positive for Covid-19 and is urging...

About 2,000 police officers have not complied. A battle pitting the mayor of Chicago and the superintendent of the police department against some …

The White House press secretary asked the Fox News reporter a question he couldn't answer. Fox News White House correspondent Peter Doocy seems to pride himself on asking hard-hitting questions of White...