Exclusive: Dogecoin Developers Say They've Been Working with Elon Musk Since 2019 - Decrypt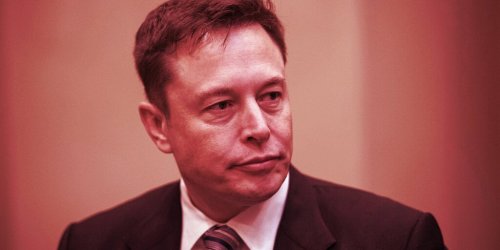 Dogecoin developers have turned down funding from Elon Musk, choosing instead to tap his brain to make the cryptocurrency a greener, cheaper …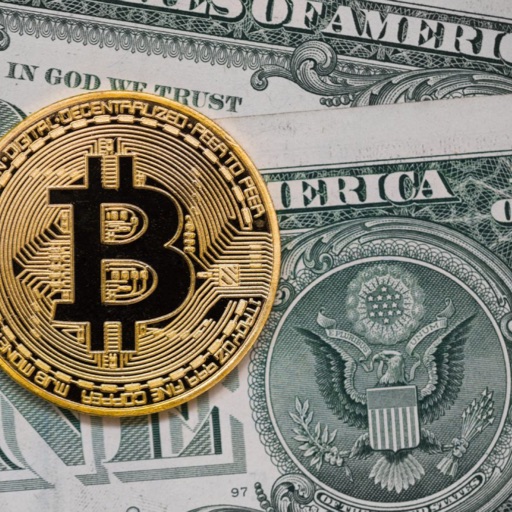 Alexander flipped this story into DeFi, Bitcoin, Blockchain, Fintec & Crypto•29d
Related articles
During a recent interview with VentureBeat's Dean Takashi in an online-only Computex event, Jensen Huang, CEO of Nvidia, gave his thoughts on the …

The logo looks a little like... something else. We often see logos with hidden messages or uncanny resemblances – some deliberate, some probably not …

Miss Teen Crypto, a cryptocurrency influencer who started investing her pocket money into bitcoin when she was 16, told Insider she believes Gen Z could be the catalyst to take crypto and NFTs into the...

On June 25, Ether (ETH) will face its largest options expiry in 2021 as $1.5 billion worth of open interest will be settled. This figure is 30% …

Planning to invest on Robinhood? Here's what Dallas Mavericks owner Mark Cuban thinks Dallas Mavericks owner Mark Cuban has some advice if you're …

For the longest time, your correspondent was of the view that China would only crack down on speculative crypto trading, and leave the mining sector …

Tesla has been a significant force in the automotive world over the last decade. While Elon Musk is (to put it charitably) a divisive figure, he has …

Speed for speed's sake seemingly serves little purpose. The automotive world's fascination with 0-60mph times is far too often little more than a …

Bleeping Computer worked with Emisoft to create a free decryptor that any Avaddon victim can use. Avaddon ransomware group, one of the most prolific …

The yoke is most definitely no joke. Some or all of Tesla's first 25 deliveries of 2021 Model S Plaid sedans on Thursday evening featured one of the …

Living in a fantasy world that most of us can only ever dream about, the world's most successful business owners have the wealth to buy any car they …

G7 leaders are set to outline Sunday a range of measures to tackle climate change, including "ending almost all direct government support" for fossil …

Nature often takes us by surprise. Its power is all too frequently underestimated, with catastrophic consequences. So it was with the Chamoli disaster back in February, when the flank of a Himalayan mountain...

As I wrote that headline, an old joke came to mind:A guy walks into his office wearing a full-on Spiderman costume."Hey Dave, what's with the …
Join the flipboard community
Discover, collect, and share stories for all your interests
More stories from Dogecoin
When the Dogecoin bubble implodes, you're going to be glad you own stakes in these great businesses instead. Looking back more than a century, the …

The past few months or year has been the absolute worst for nearly everyone inhabiting planet Earth. Still, the same cannot be said for Ethereum …

The bitcoin community cheered Tesla TSLAbillionaire Elon Musk's headfirst dive into crypto this year. Musk sent the bitcoin price sharply higher when Tesla's surprise bet on bitcoin was announced in February...