What you need to know about getting an AstraZeneca vaccine in Ontario - CityNews Toronto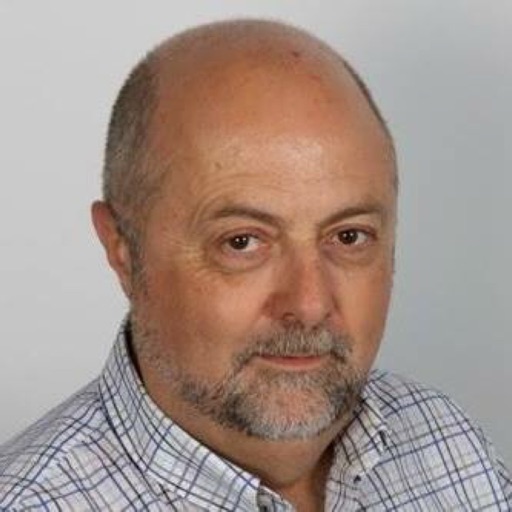 A. Greg Dickson flipped this story into Canadiana•21d
Related articles
thestar.com - The Canadian Press • 8h

TORONTO - Ontario has become the latest province to signal it will likely mix COVID-19 vaccine brands as the country prepares for a flood of Pfizer …

blogto.com - Lauren O'Neil • 13h

Is a 4th wave of the COVID-19 pandemic cresting toward Ontario? And if so, is there anything we can do to stop it? As Doug Ford's provincial …

cp24.com - Chris Fox • 16h

Ontario is reporting its lowest number of new COVID-19 cases in nearly six weeks but the positivity rate remains extremely high, underscoring the …
Join the flipboard community
Discover, collect, and share stories for all your interests
Best Life - Kali Coleman • 14h

Over the last year, we've seen how differently COVID-19 can affect people who contract the virus. While some experience debilitating symptoms when …

theatlantavoice.com - Itoro Umontuen • 4h

About 58% of American adults have received at least one dose of a Covid-19 vaccine — but the rates differ depending on where you look. At the top of …

UPROXX - Jessica Toomer • 10h

Tucker Carlson has spent the last few weeks pushing some fear-mongering nonsense related to the Covid vaccine, but do the rest of his Fox News cohorts share that same irrational aversion to protecting...