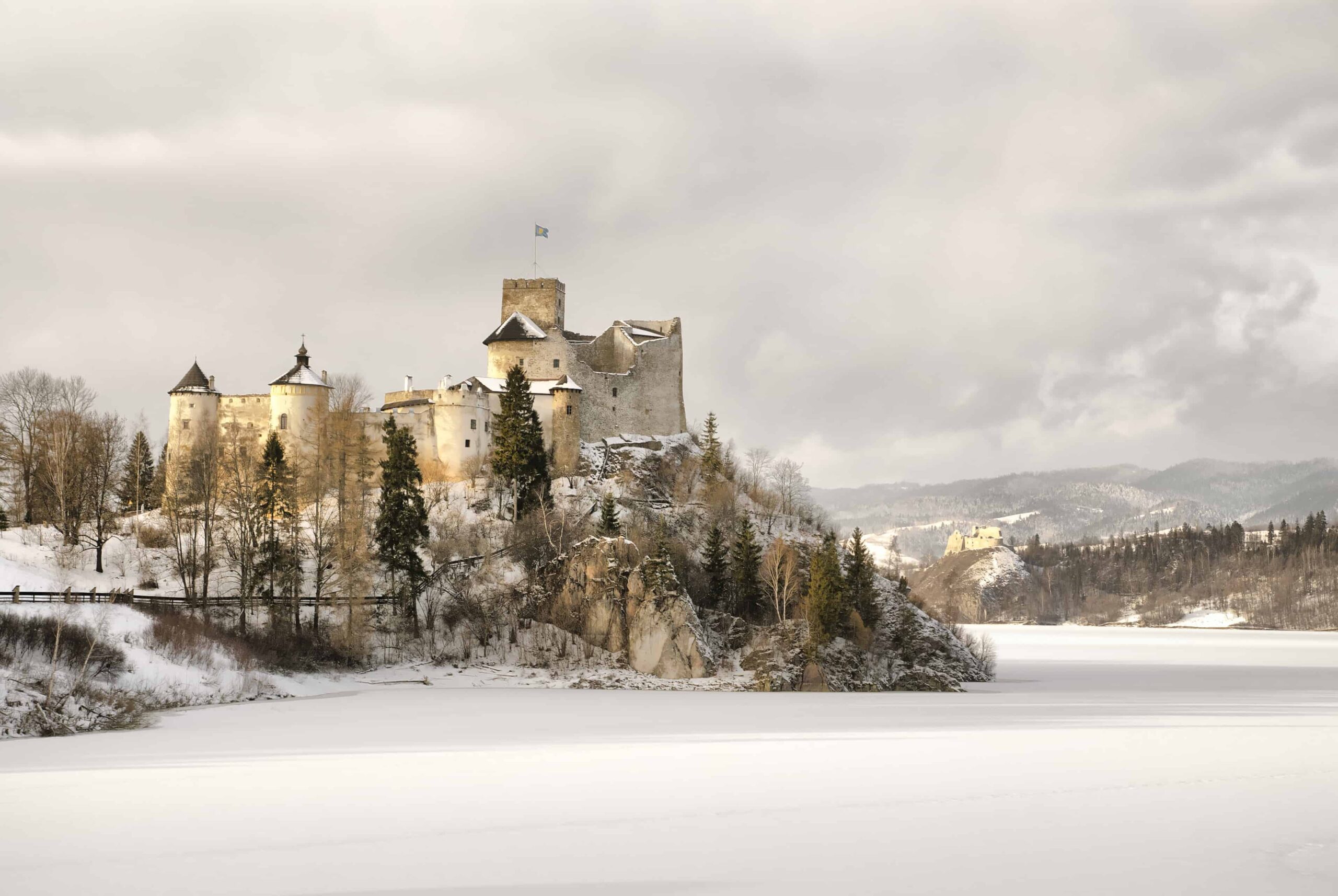 Weekend Wanderlust
Are you ready for a little wanderlust to inspire your next trip? Given that we are "weekend warriors" here is a variety of wanderlust to give you some ideas for a weekend getaway wherever you are in the world.
66 Viewers
•
1,398 Page flips
•
271 Followers
•
105 Stories
Photo: www.lelongweekend.com
Most recent stories in Weekend Wanderlust
https://traveltorecovery.com/2-days-in-philadelphia/

Get set to escape to a winter wonderland of incredible beauty, when you find out where to go in Europe in January. From quaint towns bathed in a blanket of picturesque snow to thrilling activities and cosy moments curled inside cute cafes, there's oh so much to see, do and experience.



https://traveltorecovery.com/5-top-things-to-do-in-iceland/

https://traveltorecovery.com/things-to-do-in-medellin/

The Islands of Italy are among the most beautiful in the Mediterranean. Whether you're looking for seclusion or a luxurious retreat, the Italian Islands deliver on all fronts!