Where things stand on eve of Election Day
On the eve of Election Day, President Donald Trump and former Vice President Joe Biden have only hours left to make their closing arguments to voters in a contest both are calling the most important of their lifetime.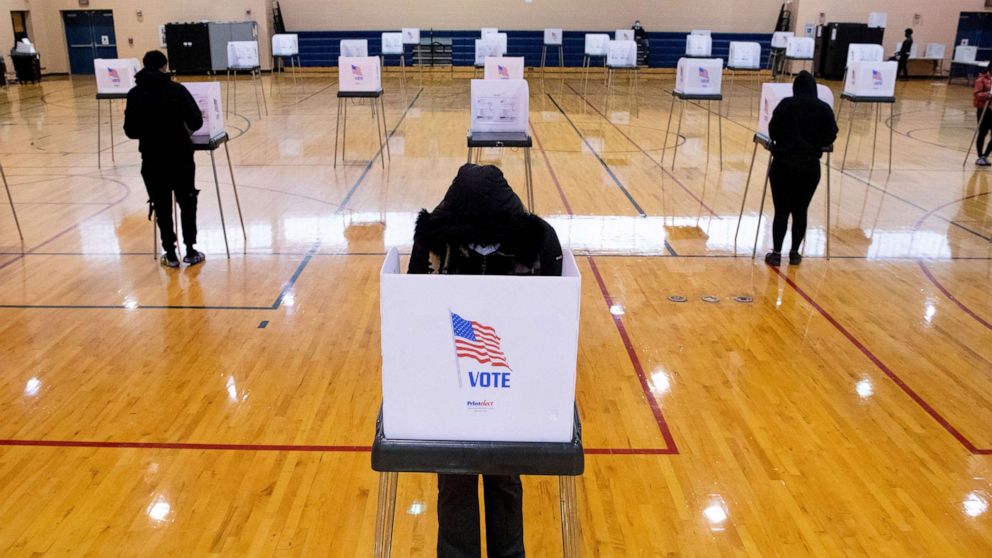 Photo: s.abcnews.com
More than 94 million people have cast their ballots -- an early voting record.

Businesses and government buildings are boarded up in other cities as well.

The impact on election results isn't clear, but the record turnout continues.

LaRose said this election may be the first time Ohio surpasses 6 million votes.

For former Trump insiders, 2020 campaign unfolded with many "déjà vu" moments.

Legal scholars say overwhelming vote outcome could prevent a legal nightmare.

Judging by the plywood, it's shaping up to be an Election Day like no other.

America stands at a crossroads the day before Election Day.

Latest ABC News/Washington POst polls

What you need to know about the electoral college

It's a system that has been in place since the first presidential election.

How To Vote In The 2020 Election

A state-by-state guide to voting in the age of COVID-19.