What to know about COVID-19 vaccines and how they work
Across the globe, scientists are scrambling to develop multiple vaccines with the goal of stopping the deadly coronavirus in its tracks. All aim to neutralize the virus SARS-COV-2 before it makes you sick with COVID-19, but the way they work and how they were created take divergent paths. Currently there are at least 48 vaccines being tested in experiments with human volunteers, and another 164 that are being studied in a laboratory.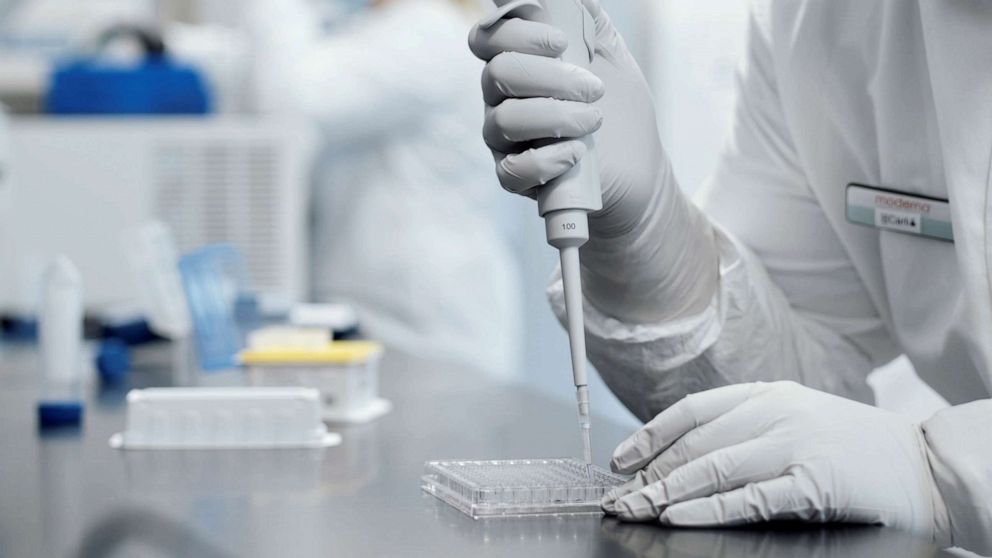 Photo: s.abcnews.com
There are several basic types of vaccines being developed to battle COVID.

Moderna's vaccine can be stored in a standard refrigerator, unlike Pfizer's.

It's the fourth straight day the country has reported over 150,000 new cases.

Kids as young as 12 are taking part in the trial at Cincinnati Children's.

A U.S. senator from Ohio is participating in a COVID-19 vaccine test.

At least 27 members of Congress have tested positive for the virus.

In addition to saving lives, widespread mask wearing could help the economy.

Remembering the lives lost

Those we've lost include Holocaust survivors, war veterans and doctors.