Tips for parents to mentally prepare their children for an upended school year
Your guide to back to school with expert advice, safety questions and more.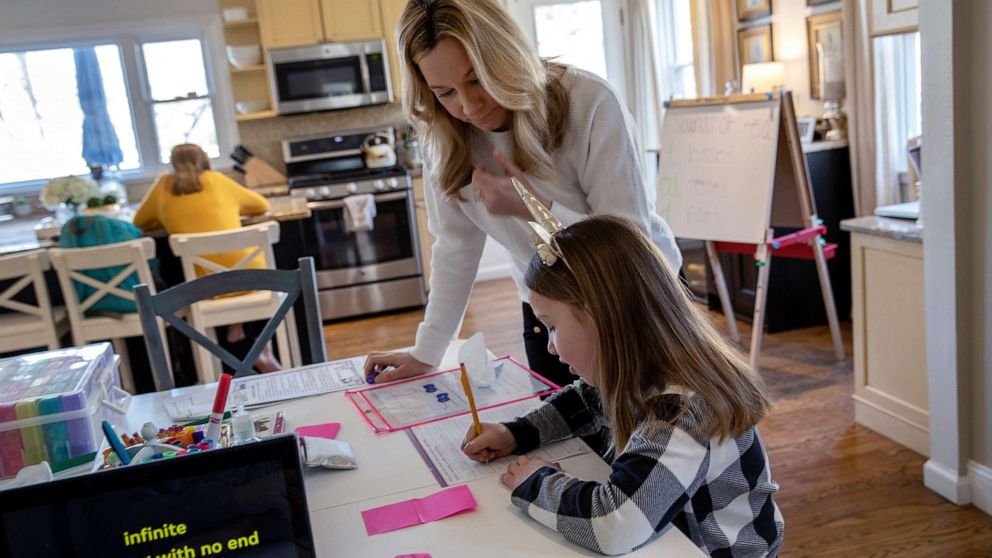 Photo: s.abcnews.com
Should college students resume school online or take a gap year during COVID-19?

Verizon helps students access digital tools for school year.

Why opening public schools during a pandemic is so difficult.

Face mask reality check, which is the best option? Scientists from Duke University examined how effective 14 facial coverings were in keeping droplets …

Former Teacher of the Year and mom of 3, Sarah Brown Wessling shares her tips on how to make homeschooling a little easier this year.