Small towns are the new face of COVID-19 pandemic as US passes 250,000 deaths
As the virus has ripped across the country, from densely populated cities on the coasts to the Sun Belt and back up to the heartland, the face of the pandemic has shifted. Today, rural America is caught squarely in the virus' crosshairs and the impact of the virus is much more widespread than it was in the spring.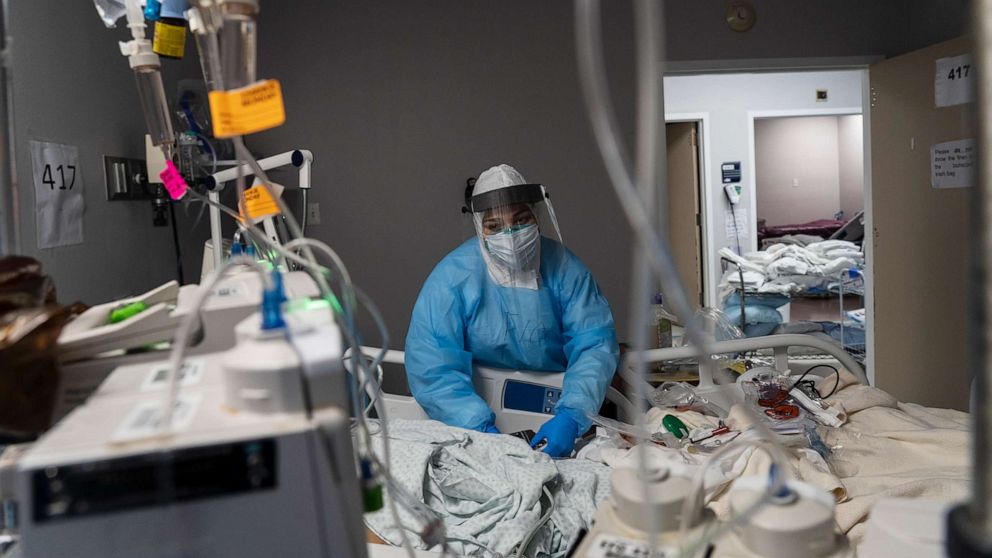 Photo: s.abcnews.com
Rural counties with "worst possible public health setup you could imagine."

COVID-19 disproportionately kills older people but young adults aren't immune.

At least 17 confirmed cases of COVID-19 have been linked to the wedding.

"Our life got flipped upside-down," Rodolfo Lopez said.

Raiden Gonzalez's parents both died in a span of around 100 days.

Dr. Richard Besser discusses the latest on COVID-19.

The safest way to celebrate, the CDC said, is with people in your household.