Nurse tests positive for COVID-19 despite recent vaccine
The story of an emergency room nurse who tested positive for COVID-19 despite getting the vaccine is a reminder that hand washing, social distancing and masks are still going to be crucial in 2021.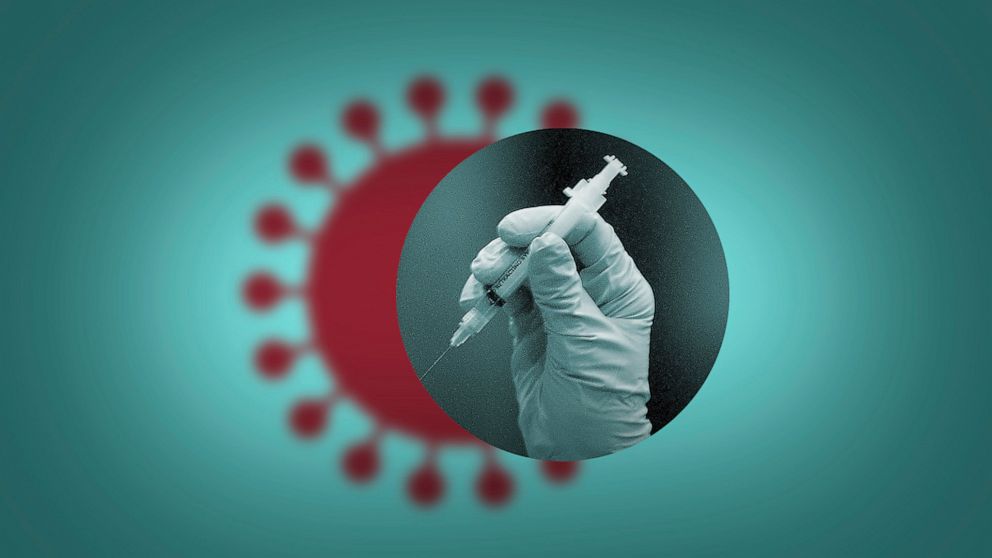 Photo: s.abcnews.com
The scenario isn't unexpected. Here's how it could have happened.

Researchers at the University of Oxford welcomed the authorization.

Experts say current COVID-19 vaccines will likely work on the new variant of the coronavirus in the United Kingdom.

Dr. Paul Offit shares why he feels the current vaccines should work against the mutation of the virus.

Vaccines are proven to reduce deaths and help end pandemics.

He said, at the current rate, it will take years to vaccinate all Americans.

December has been the worst month for cases, hospitalizations and deaths.

Louisiana Congressman-elect Luke Letlow died of COVID-19 Tuesday, according to Louisiana Gov. John Bel Edwards.