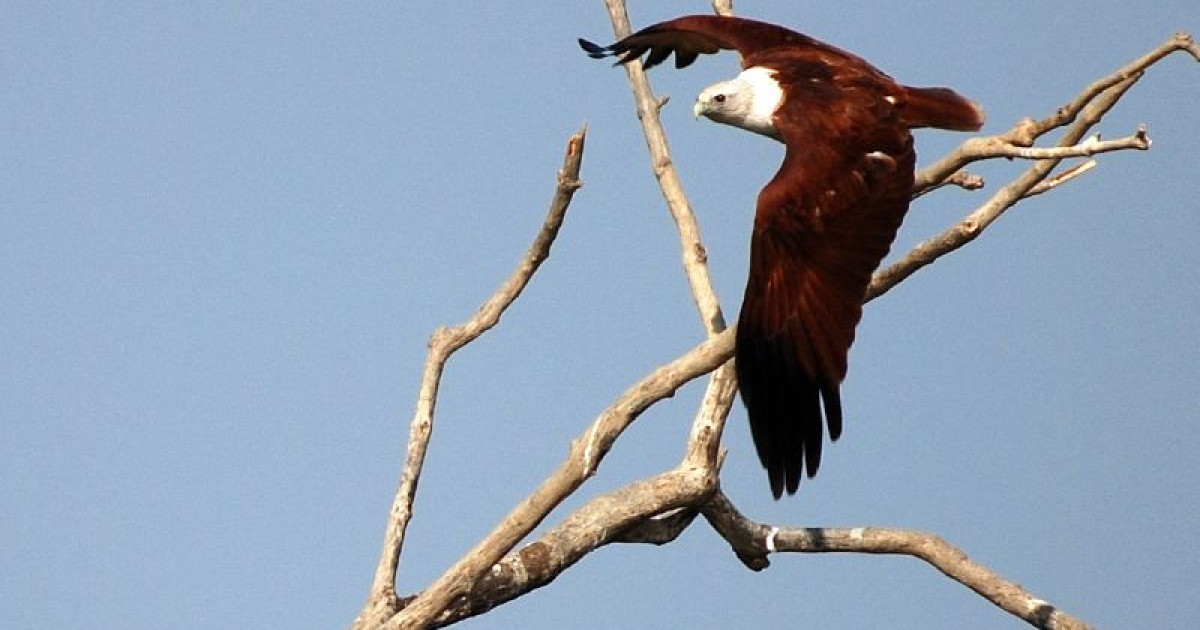 Centering People at the Heart of Nature-Based Carbon Projects
Countries and companies are indeed looking to restore forests and other ecosystems to offset carbon output. Nature-based carbon projects protect or …

Yale Center for Business and the Environment flipped this story into Conservation Finance Network•96d
The U.N.'s IPCC report is the culmination of more than six years of work by thousands of climate scientists. The chance to secure a livable future for everyone on Earth is slipping away. That was the dire message from a United Nations report released Monday, the culmination of more than six years of …

WASHINGTON (AP) — President Joe Biden issued the first veto of his presidency Monday in an early sign of shifting White House relations with the new Congress since Republicans took control of the House in January — a move that serves as a prelude to bigger battles with GOP lawmakers on government …

The world is rapidly approaching catastrophic levels of heating with international climate goals set to slip out of reach unless radical action is taken immediately, according to a new report from the Intergovernmental Panel on Climate Change on Monday.
Join the flipboard community
Discover, collect, and share stories for all your interests
Sign up
More stories from Biology
For years, dog owners have used the rule of thumb that one dog year equals seven human years to estimate their pet's age in human years. However, a …

The Intergovernmental Panel on Climate Change has just released its latest report from the world's leading climate experts. They say that the reality …

Becoming a first-time parent is always a big deal, but it may be an even bigger deal when you're 90-years-old.That's what just happened to Mr. …