What is the 'Great Breakup' and why are so many women leaders quitting?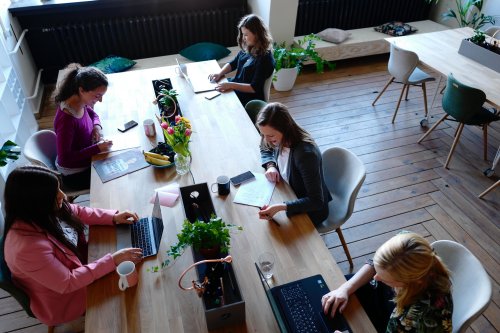 The COVID-19 pandemic and recent social and political unrest have created a profound sense of urgency for companies to actively work to tackle …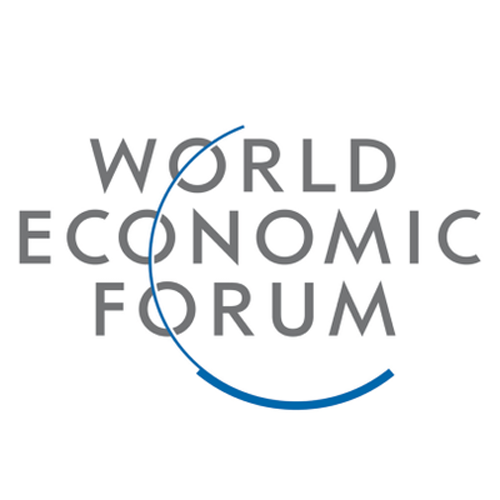 World Economic Forum flipped this story into Education &  Skills•63d
Join the flipboard community
Discover, collect, and share stories for all your interests
Sign up
Our ocean covers 70% of the world's surface and accounts for 80% of the planet's biodiversity. We can't have a healthy future without a healthy ocean …

Climate change poses an urgent threat demanding decisive action. Communities around the world are already experiencing increased climate impacts, …

Concrete has been used as building material for over a millennium. However, it is anything but environmentally friendly. Why is it still used - and can it ever become sustainable?