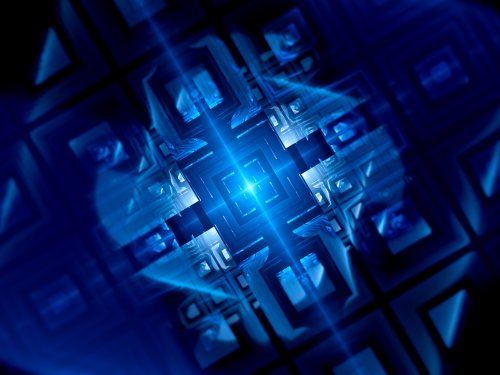 Quantum machine learning: a new tool in the cybersecurity locker
The World Economic Forum Centre for Cybersecurity drives global action to address systemic cybersecurity challenges. It is an independent and …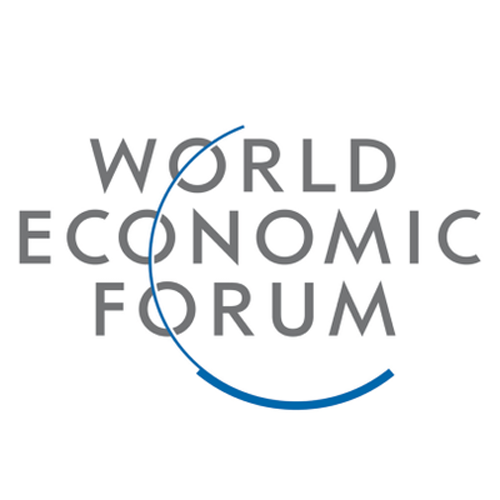 World Economic Forum flipped this story into World Economic Forum•10d
Think you know everything about Microsoft Word? Here are some hidden tricks and time-saving hacks you need to know about the popular word …

Zuckerberg addressed Apple's headset unveiling in a meeting with Meta employees, telling them that it 'could be the vision of the future of computing, but like, it's not the one that I want.' Mark Zuckerberg doesn't seem fazed by Apple's introduction of the Vision Pro. In a companywide meeting with …

Ever accidentally liked something on social media you didn't mean to click? That's just one small slice of what websites you visit and services you use collect about you. It's not just your phone collecting your activity, habits, likes, dislikes, and everything else. Your computer does too. Here's …
Join the flipboard community
Discover, collect, and share stories for all your interests
Sign up
New malware is spreading among iPhones, according to the antivirus provider Kaspersky, and it's attacking models running up to iOS 15.7 via the iMessage app. The scary part is that it can spread without any user interaction. The good news is that it can still be prevented from taking over your …

AI Verify Foundation will develop test toolkits that mitigate the risks of AI. Singapore has identified six top risks associated with generative …

The bug is very dangerous and impacts a big swath of the developer community, researchers warn.