CountSpeed - The Best Website To Know How Things Work
Does sound travel through water? Yes, also the speed of sound underwater exists. But, many people don't even know that sound travels through water. …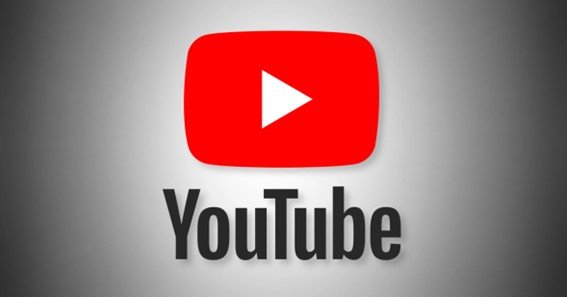 Vaibhav Singh flipped this story into Webkorr•98d
More stories from Drones
A Ukrainian suicide drone exploded at a Russian airbase destroying two bombers, two Ukrainian intelligence sources tells The War Zone. The attack took …

Aerial time-lapse video shows a large number of people camping in Yongjiang river Park during the National Day holiday in Nanning, Guangxi Zhuang Autonomous Region, China, October 4, 2022.

A drone captured stunning fall foliage along the Mississippi River in Minnesota this week.
Join the flipboard community
Discover, collect, and share stories for all your interests
Sign up