Financial Whizkid Gaurav Negi Richcoin Capital Rakes In Profits For Investors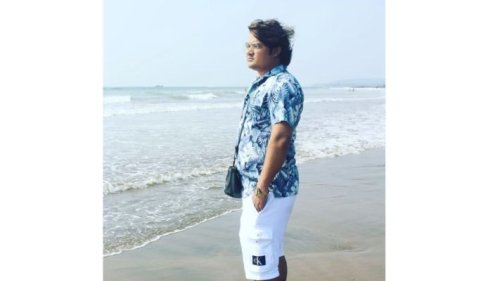 Quitting a job doesn't mean the end of your career or aspiration! It could also result in a new start that takes you to greater heights, just like it …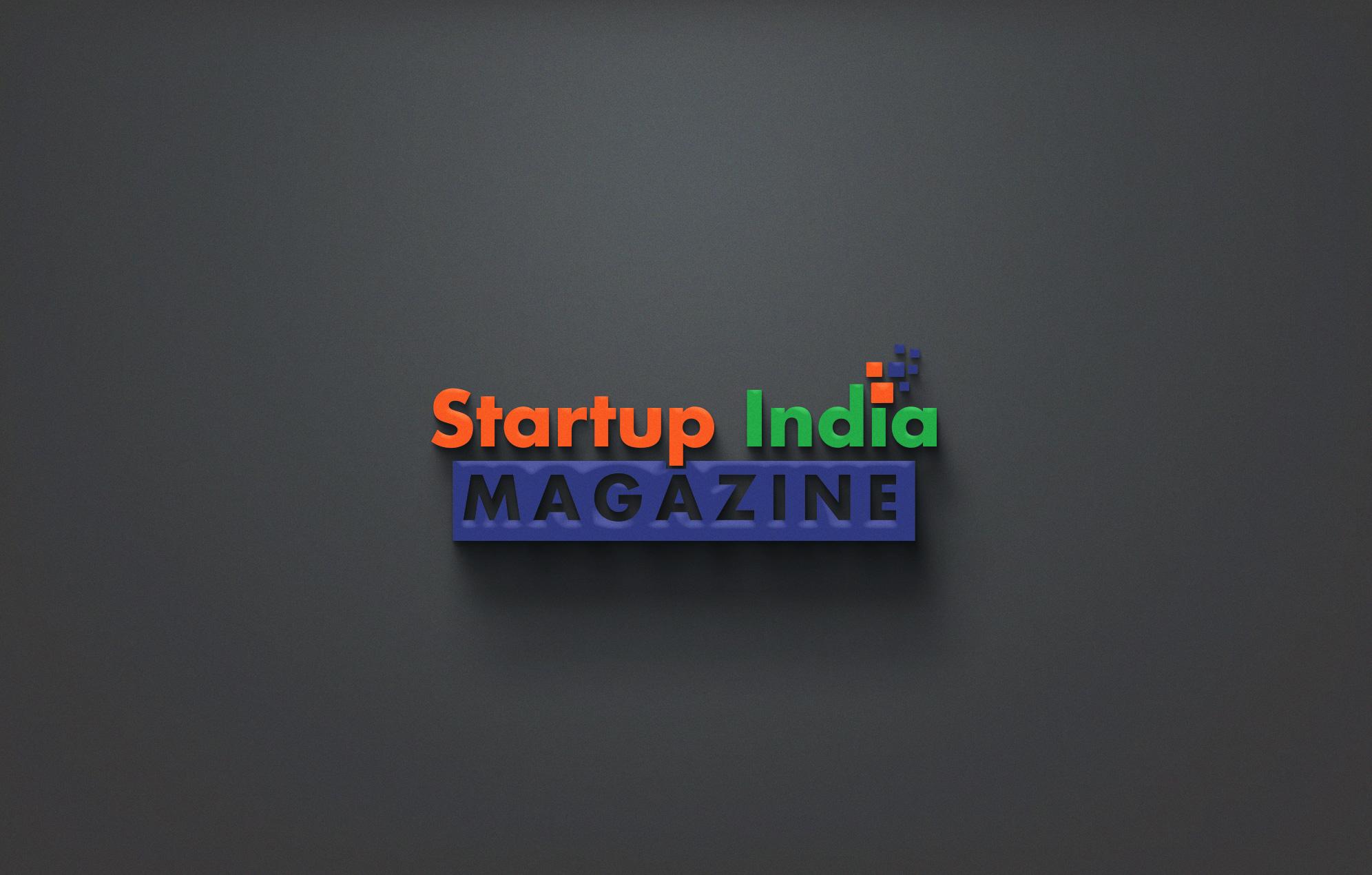 Startup india Magazine flipped this story into Startup India Magazine •162d
More stories from Finance
Democrats have an plan to finance their scaled-down social-spending bill with a tax on billionaires' assets. Senate Minority Leader Mitch McConnell on Monday was quick to oppose that idea. "This hair-brained...

• HTZZ • TSLA Close up of Tesla logo on a charger at a Supercharger rapid battery charging station for the electric vehicle company Tesla Motors, in the …

It's been quite the day for Tesla and its CEO, Elon Musk. The early-morning announcement that Hertz intends to buy 100,000 Teslas for its rental fleet kicked off a spectacular rally that sent the company's...
Join the flipboard community
Discover, collect, and share stories for all your interests
Elon Musk is often accused of manipulating markets via social media, mainly by giving his unfiltered takes on certain crypto coins on Twitter. The billionaire is a man of few words but can pack a punch...

El Salvador's move to become the first country in the world to make bitcoin legal tender on 9 June has been met with protests and bedevilled by …

News Bites(Kitco News) - Bitcoin is about to see another major breakout after surpassing its previous all-time highs, but will the price move to the …