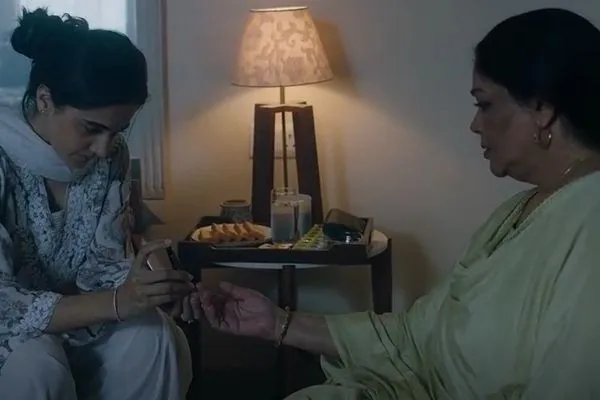 Women's Health In India Deserves Urgent Attention
Women's health is a critical issue that deserves global attention. Unfortunately, women have historically been marginalised when it comes to …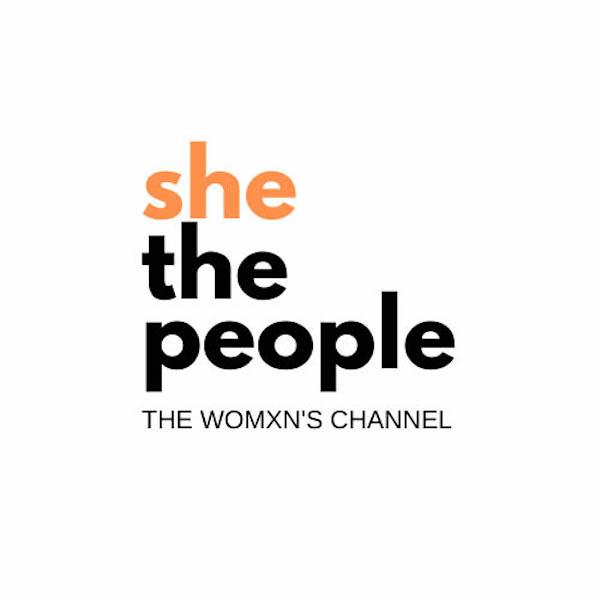 SheThePeople.TV flipped this story into Women's Health•113d
More stories from India
For a long time, leaders and media from the West have given Prime Minister Modi's India a pass or an easy time preferring to focus attention on the …

If you love warm, sweet-spicy, woodsy cinnamon, these are the recipes for you. Warm, fragrant cinnamon is one of the most-used spices in my pantry. I …

This footage was filmed and produced 24 September 2023. As men danced to celebrate the festival of Ganesh Chaturthi with the idol on way to be immersed, a dog too joined in the festivities as it danced to loud music being played in the background, in southern India's Andhra Pradesh. This happened in Manyam district of the state on September 24. This footage shows the dog shake its back to the beats of the foot-tapping music being played in the background. The canine was garlanded by the devotees as it ran about here and there before being surrounded by a group of men who too danced along with it. The amusing moment was captured by many on their mobile devices as they seemed to enjoy the performance. While some were surprised initially, they put a garland on the dog later on.
Join the flipboard community
Discover, collect, and share stories for all your interests
Sign up
If you love warm, sweet-spicy, woodsy cinnamon, these are the recipes for you. Warm, fragrant cinnamon is one of the most-used spices in my pantry. I …

Indian diaspora in Canada have termed as "extremely irresponsible" the allegations against India made by Canadian Prime Minister Justin Trudeau on …

A dog running from a pack of feral dogs dove into an even more dangerous situation when it took a swim in a crocodile-infested river. Instead of …