What to Know About the Border Conflict Between China and India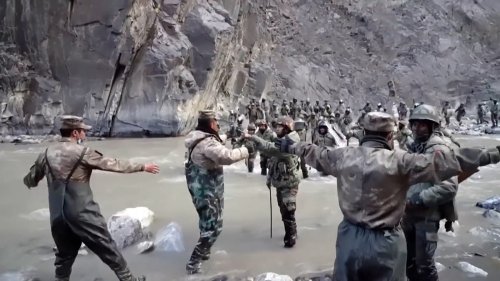 More on: Wars and Conflict Border and Port Security China and India have disputed their shared border for years—they even went to war in 1962. Here's …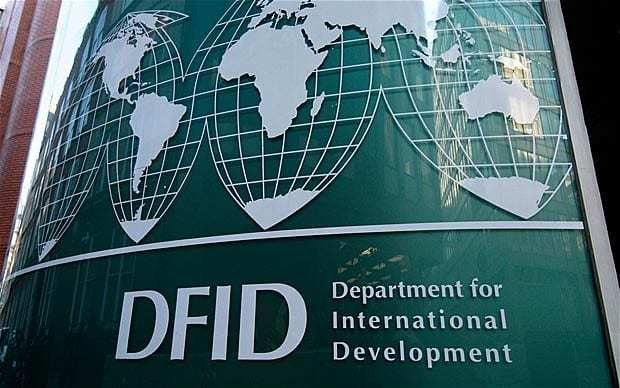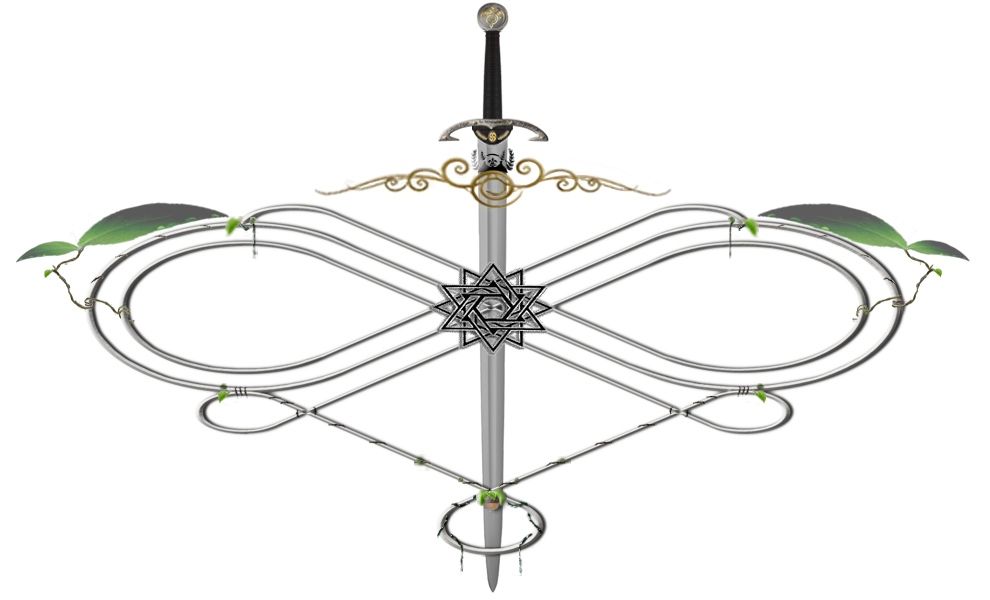 Shadow Crown flipped this story into International Politics & Relationships•50d
More stories from Security
Dr Tim Stevens explains how Pegasus software can infiltrate a device – and whether it can be stopped. Last month, Amnesty International, working with …

There's data everywhere, but getting your hands on it is another issue—if it's even legal. Data extraction is a big part of working on new and …

Congratulations, you've been vaccinated against the coronavirus. Now you have to prove it, and your smartphone can help. Across the world, fears about the contagious delta variant are leading more businesses,...
Join the flipboard community
Discover, collect, and share stories for all your interests