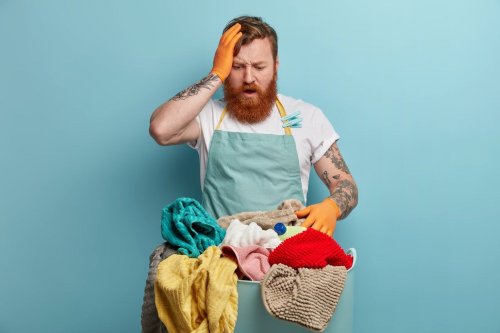 HOW LAUNDRY DETERGENT SHEETS ARE MORE SUSTAINABLE THAN LIQUID DETERGENT?

https://savageforhim.com/blogs/news/how-laundry-detergent-sheets-more-sustainable-than-liquid-detergent

Laundry is an inescapable duty, but many of us are unaware of the tremendous impact it has on the environment. Liquid laundry detergents come in large plastic containers that are difficult to recycle and take up a lot of room in landfills. Fortunately, there is a new alternative that is both convenient and environmentally friendly: laundry detergent sheets.

These revolutionary sheets are gaining favor among environmentally concerned consumers because they are not only easier to use, but also have a lesser environmental impact. In this blog, we will look at why laundry detergent sheets are a better option than liquid detergents and how they can help the environment. So, let's dive in and discover the laundry detergent sheets comparison with the liquid detergent.