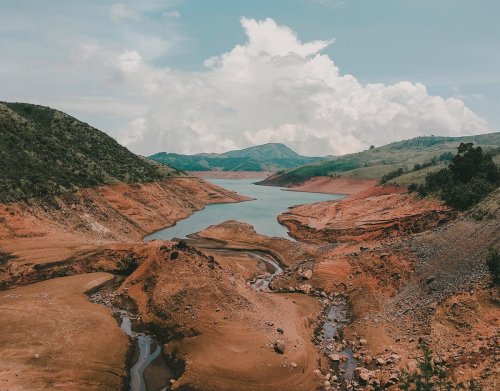 Overcome vulnerability with loss & damage funding
Imagine if every time you spent money in your daily life, you made it more likely another devastating coronavirus pandemic would emerge—shutting down …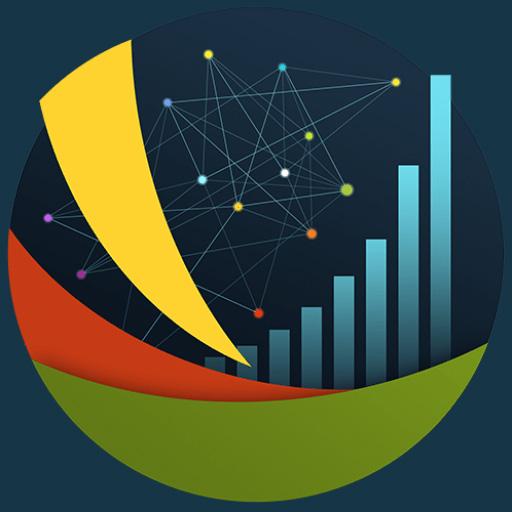 Resilience Intel flipped this story into Resilience Signals•99d
Plants make clicking sounds that animals may hear, travel 16 feet, and have now been tuned down for human ears to hear for the first time. Your tomato plant may be crying out for you to water it, but although other animals and plants might hear it, your human ears are deaf to the sound of its …

It's an ironic fact that sun-harvesting solar panels function better when they're not too hot. But luckily researchers have now discovered precisely …

Taipei's last diplomatic stand may well be in the Americas. On March 26, Honduras officially established diplomatic ties with China—bringing the …
Join the flipboard community
Discover, collect, and share stories for all your interests
Sign up
More stories from Climate
Plants make clicking sounds that animals may hear, travel 16 feet, and have now been tuned down for human ears to hear for the first time. Your tomato plant may be crying out for you to water it, but although other animals and plants might hear it, your human ears are deaf to the sound of its …

Taipei's last diplomatic stand may well be in the Americas. On March 26, Honduras officially established diplomatic ties with China—bringing the …

Researchers believe they've found a way to tap deeper into one of nature's most impressive, life-sustaining mechanisms.