Owners share snaps of their pets looking adoringly into their eyes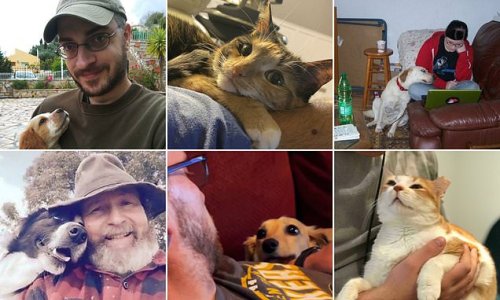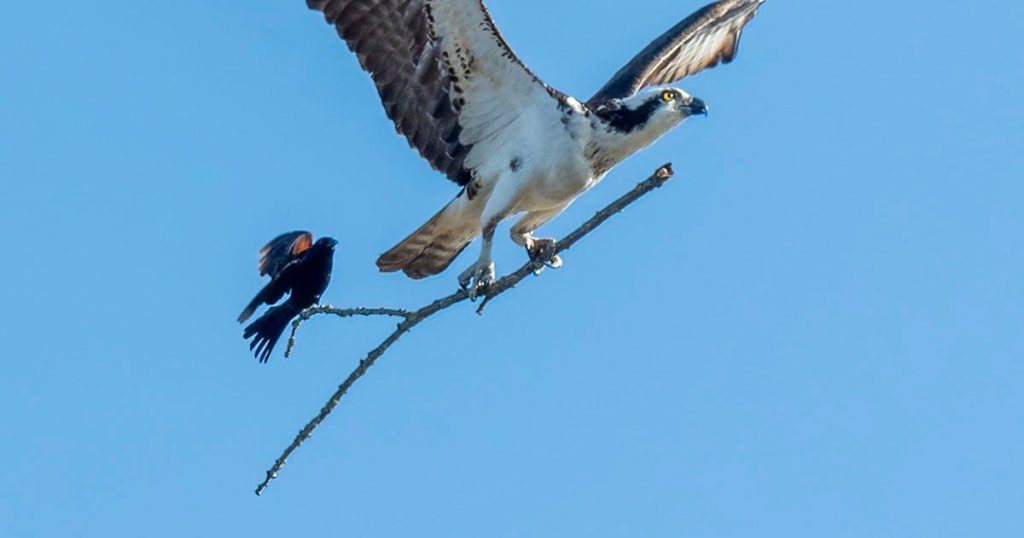 KVilla flipped this story into Cute Stuff•29d
Join the flipboard community
Discover, collect, and share stories for all your interests
More stories from Cute
WooGlobe • 21h

'This adorable video, filmed in Borne, The Netherlands, features an excited dog as she welcomes her owner back after spending 11 days without her. "Faya the Westie welcomes our mom back home after she...

Storyful • 15h

A red brocket deer and a brown agouti became fast friends after they were both rescued by the same animal sanctuary in Bolivia.Footage by Natalia Cara de Medeiros perfectly showcases the adorable duo's...

WooGlobe • 23h

'This is the hilarious moment an adorable bulldog channeled her inner Leticia Bufoni. Recorded by Corissa Jones in Clarksville, TN, this clip features the filmer's dog skateboarding away from her after...