A physician on her grandfather's experience as a minority in STEM—and the state of progress today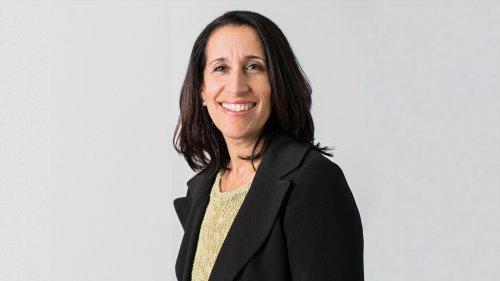 Dr. Katherine Julian, the granddaughter of famed chemist Percy Julian, discusses her grandfather's legacy—and how barriers for people of color in …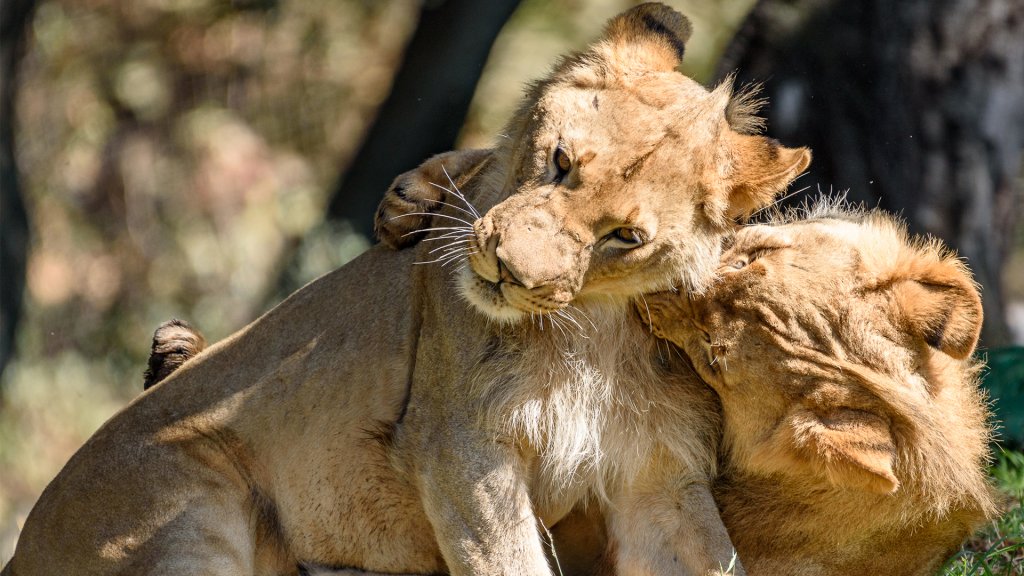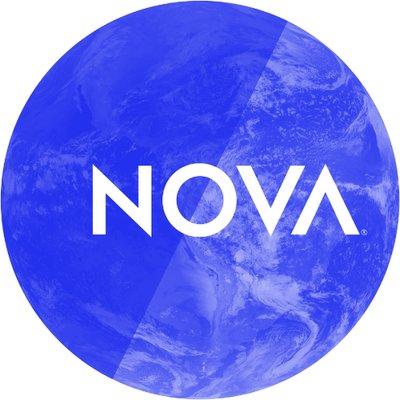 Nova flipped this story into NOVA | PBS•152d
Sumter County Sheriff/PA Images A retiree who used racial slurs and threw a Burger King Whopper at one of the restaurant's employees has been …

Ever since this viral video came out, many Twitter users enjoyed the Fox News representative being roasted in a state where he least expected it. Out …

Josh Hawley has been one of the break-out stars of the Republican party this year, and for good reason: He's one of the chief lawmakers accused of helping foment the failed insurrection of Jan. 6. Since...
Join the flipboard community
Discover, collect, and share stories for all your interests